Addict uses fitness to pave road to recovery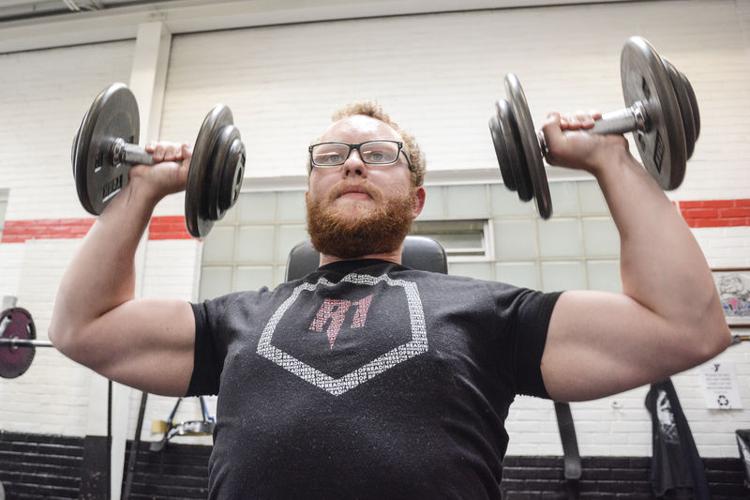 SUNBURY — Fitness saved the life of Sean Eric West.
The 24-year-old Sunbury resident is a recovering drug addict and alcoholic and a suicide survivor. For the last two years, he focused on fitness through weight training at the Greater Susquehanna Valley YMCA in Sunbury. He wants his story of recovery to be an inspiration to others.
"I really want people to understand that life is a gift. I faced death first hand. I shouldn't be here, but I am," said West, now a maintenance employee at the YMCA.
West said he hopes his recovery can save at least one child's life and set an example for others.
"You can't put a price tag on that," he said.
West, diagnosed with bipolar disorder and manic depression, said he started having vivid dreams at age 14 that he would kill himself. He first attempted suicide in high school by hanging himself with a belt in the locker room, but a student found him. He said he tried to commit suicide multiple times, the last being three years ago in Northumberland when he overdosed on sleeping pills. West said he tried many different drugs, including heroin, and was addicted to speed and cocaine.
Through his connection with mental health services in Northumberland County, West said he received a membership to the YMCA and his recovery took off.
"It gave me structure, it gave me a sense of purpose," West said. "It made me feel really good. Every time I come in here, I see the guys in here, and they're always so encouraging. The atmosphere in here is absolutely amazing. It transferred into my whole entire life."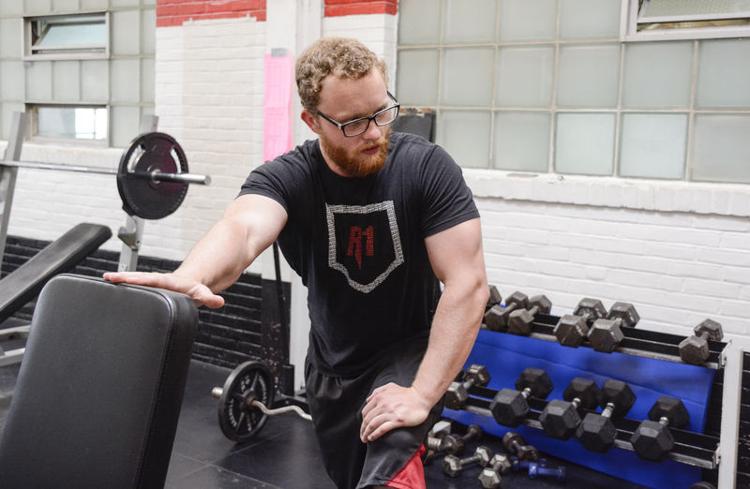 West is at the gym, lifting weights, five days a week for 85 minutes a day. He dropped from 260 pounds to 178 pounds.
Israel Peltz, health and wellness director at YMCA in Sunbury, has been coaching West for close to two years. When West first started his fitness journey, Peltz said he was "all over the place" and Peltz helped focus the young man into one area.
"It's pretty awesome to see where he was to how far he's come," Peltz said. "He's done really well."
Sunbury Patrolman Brad Slack, who also works out with West and helped guide him in the last two years, said the change in West has been an inspiration.
"His confidence and personal self-worth are much higher," Slack said. "He went from a kid, and now he's standing on his own two feet. It's neat to watch his personal journey."
Last year, West competed in the U.S. Body Building Federation, taking third in the debuting category and fourth in the novice category. West is an aspiring fitness model, actor and motivational speaker. KP Films, of Mifflinburg, recently documented his story in a brief 10-minute video on YouTube.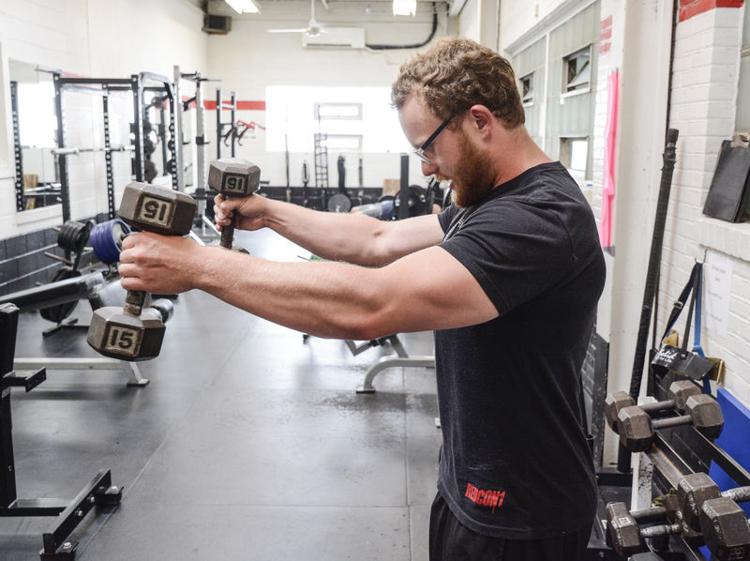 Email Justin Strawser at jstrawser@dailyitem.com. Follow him on Twitter @JustinLStrawser.