Montour County officials welcome GTI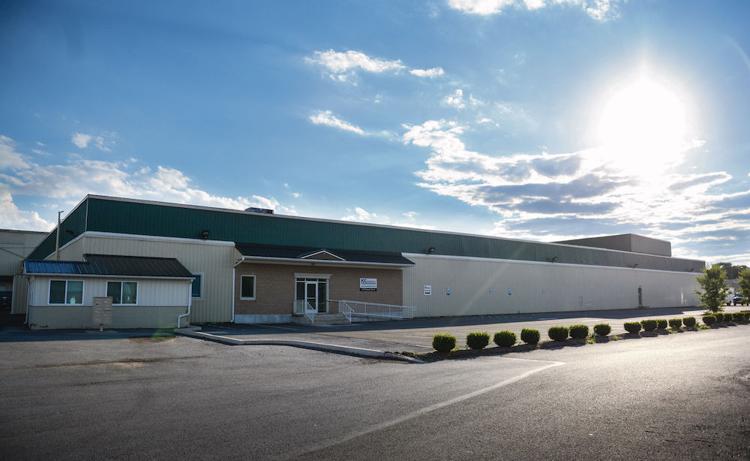 DANVILLE — Montour County officials say 50 to 100 jobs will be added when Green Thumb Industries (GTI) begins operating its medical marijuana growing plant in Danville before the end of the year.
The company has received state approval to grow cannabis for certain medical purposes in a 50,000-square-foot warehouse at the Iron Town Commerce Center, formerly TRW, at East Market and Railroad streets. 
HARRISBURG — The state Department of Health on Tuesday announced the 12 companies that have been selected to begin growing medical marijuana i…
"From an economic development point of view, it benefits everyone," said Jennifer Wakeman, executive director of DRIVE, a council of governments aimed at creating and retaining jobs in Columbia and Montour counties. "GTI is saying they will start with 50 jobs and go up to 100. They will pay family-sustaining wages for a needed commodity."
County Commissioner Ken Holdren said the addition of new jobs in a county that has been hard hit by the recent closure of Metso Minerals and loss of about 90 jobs is heartening.
"I am thrilled," said Holdren, who worked closely with GTI officials throughout the application process. "You know, the economic news hasn't been good."
The county commissioners supported GTI's proposal because of the company's "proven track record," he said.
At the start of the vetting process, he said, the commissioners contacted law enforcement, school and county officials in areas where GTI already operates and all reported GTI as a "great corporate citizen. It's a first-class operation."
Commissioner Trevor Finn said GTI operates safely and responsibly. 
In addition to the economic benefit, Finn said, the operation will produce legal marijuana for use in alleviating the suffering of many who have qualifying medical conditions, including cancer, seizure disorders and post-traumatic stress.
Pennsylvania's law allows patients to take medical marijuana by pill, oil, vapor, ointment or liquid.
While helping relieve pain for many, Finn said medical marijuana also has helped reduce opioid use, which is a nationwide concern.
According to Holdren, areas in which medical marijuana is available have experienced a 25 percent reduction in opioid-related overdose deaths.
"Can you imagine if we could do that?" he asked.
Email comments to mmoore@dailyitem.com. Follow her on Twitter @marciamoore4.