Police receiving calls about anonymous letter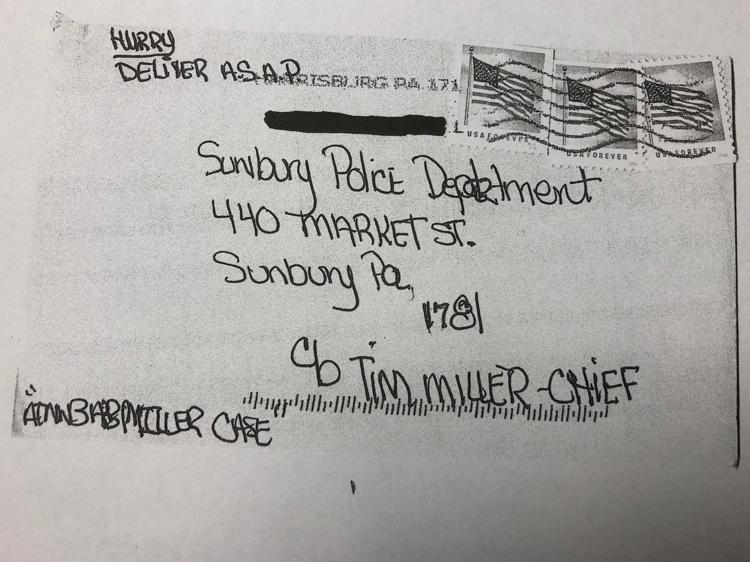 SUNBURY — Sunbury police continue to receive calls as they search for the author of a letter who links Barbara Miller's disappearance with the 1986 homicide of Rickey Wolfe and drug trafficking at a Milton residence.
More than a week after receiving the letter, Sunbury Cpl. Travis Bremigen, who is leading the investigation into the 1989 disappearance of Miller, and Police Chief Tim Miller say they have talked to several people about the anonymous letter.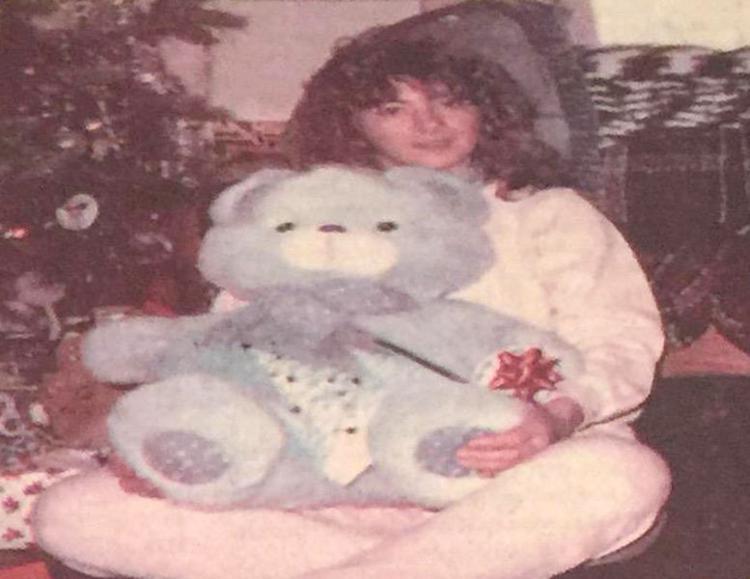 "We have received several phone calls and have talked to people on the streets," Bremigen said. "We are thankful for the public's help."
The Milton address, 751 N. Front St., mentioned in the letter was the subject of a week-long dig last June. Police believe the remains of Barbara Miller, 30 years old at the time she went missing, were entombed inside basement walls.
Police said Cathy Reitenbach, the sister of Joseph Walter "Mike" Egan, who police named have named the lead suspect in the case since 1989, lived in the home. The home was owned by the late former Northumberland County Judge Samuel Ranck. Ranck presided over the Rickey Wolfe murder trial July 27 through Aug. 1, 1990.
The letter stated "everyone" was familiar with the whole "Kathy" former "Egan" situation. The letter referred to the victim as "this Barb" and it inferred that she (Barb) knew a lot about the situation in Milton.
Bremigen would not discuss the investigation but said it was very active.
"We can't talk about it," he said. "This investigation has not stopped. We are getting answers and we are continuing to interview people. We want the public to know there is no reason to be afraid to speak to us if they have information. We will take any details and we consider all information of importance. Please call us."
Chief Miller, who is not related to Barbara Miller, said the author of the letter appeared to be desperate for police to make the connection to the Wolfe murder and what was described as extensive drug trafficking revolving around the house in Milton.
Miller said the information provided was not new but police were interested in speaking with the author. Police would not say if they made contact with the unnamed author.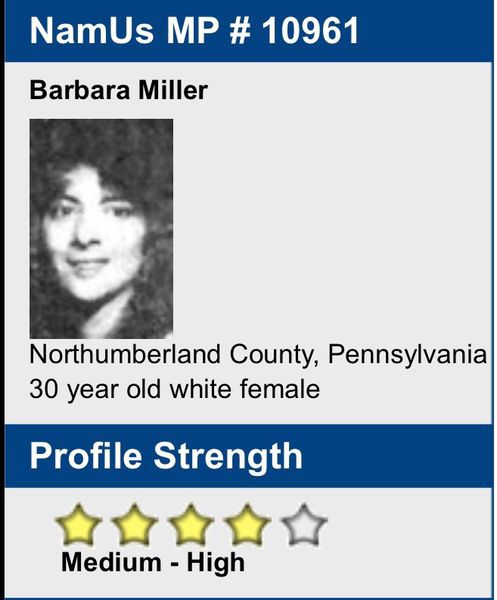 Chief Miller and Bremigen would not comment on the connection between Barbara Miller's alleged homicide and the Wolfe murder.
Chief Miller and Bremigen said anyone with information on the case should call the investigator's cell phone any time at 570-452-2809.
Email comments to fscarcella@dailyitem.com. Follow Francis on Twitter @scarcella11.