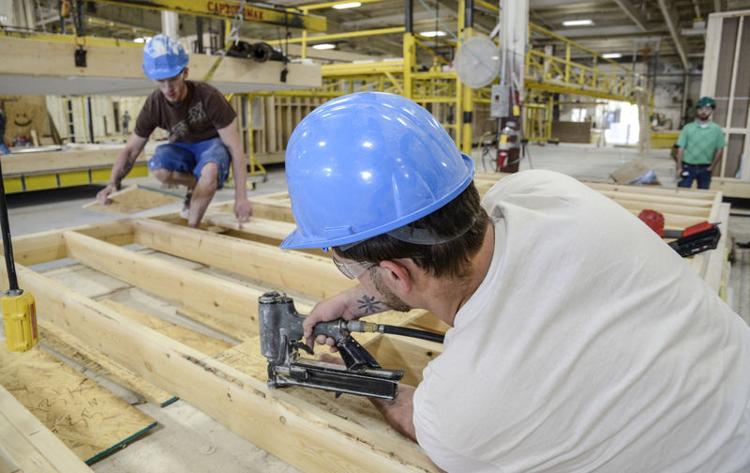 MIFFLINBURG — Ritz-Craft Custom Homes is hiring up to 150 people over the next few months and will re-open a third manufacturing facility to keep up with increases in home sales out of the Mifflinburg-based modular home manufacturer.
General manager Myles Biggs said Friday the home builder could start hiring as early as next week to maintain pace with a quickly growing commercial division with hopes of rolling out modular commercial units later this summer. Less than two years ago, the company added 60 jobs and now has more than 400 employees at locations in Mifflinburg, Michigan and North Carolina.
"We've seen a large increase in home sales and have started a new commercial division, Johns Buckley Construction, which allows us to be very versatile," Biggs said. "We currently have several departments in the third plant, but will re-open it and get it up and running. In order to do that, we need to hire 100 to 150 people in the next few months.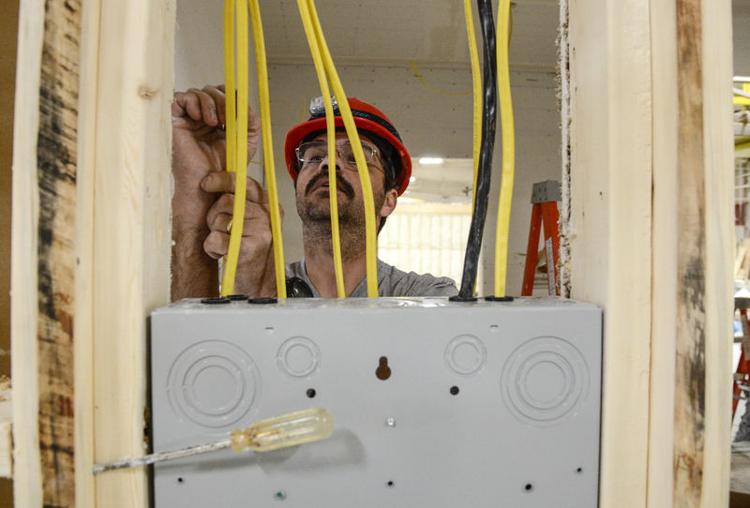 "It's a tall order. But as problems go, it's one of the best problems to have."
The manufacturer will host a job fair at its Mifflinburg headquarters — located at 15 Industrial Park Road — on May 19, from 9 a.m. to noon for prospective employees.
Ritz-Craft, Biggs said, is looking workers for a wide range of construction jobs, from plumbing and electrical, to carpentry. "We need every kind of person you need to build a house," he said.
Biggs said while the company would prefer prospective employees with some sort of construction background, they are also looking for the right fit.
"We would prefer experience, but you can't teach someone passion or work ethic," Biggs said. "If you are willing to put the time in, we have the trainers to make it work. For the right person, we will make that investment."
Valuable asset
Union County leaders were glad to hear Ritz-Craft is once again expanding in Union County.
"Anytime you can add that number of jobs to the workforce, it's a big boost," said Mifflinburg mayor David Cooney. "It makes me proud. They've been here a long time and this is their home."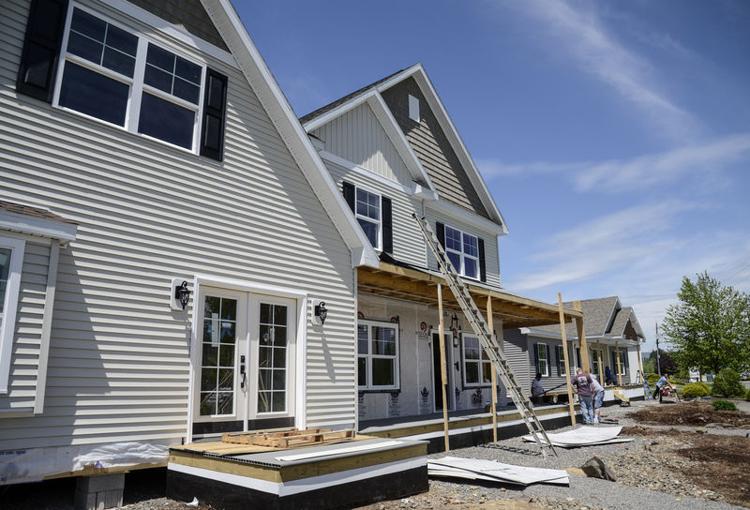 "They're a stable employee, even through the ups and downs in the economy," said Union County Commissioner Preston Boop. "They may have had some slowdowns, but they've been solid. They have good leadership, good strong financial plans, good vision. They're everything you need in business."
What helps Ritz-Craft thrive in a busy housing market is name recognition and solid product, Cooney said.
"Their product is known throughout the country," the mayor said. "They are great at what they do and now they are branching into commercial markets, which they not traditionally done."
First order
Biggs said the transition into commercial building is a natural fit. The company is now creating modular structures that will become hotels, apartment buildings and assisted living facilities.
Using modular construction, Biggs said, allowed developers to see a return on investments sooner.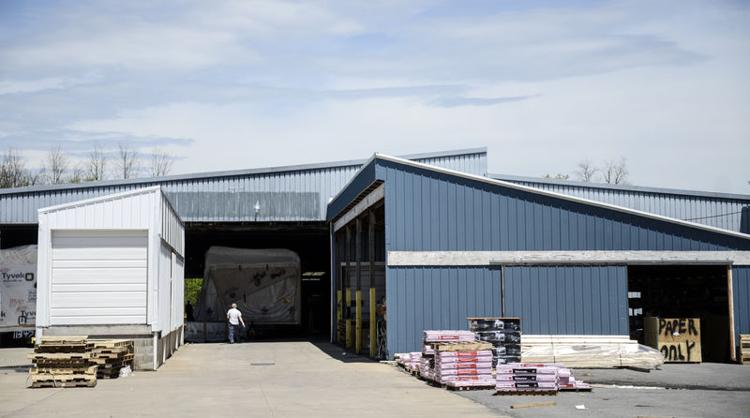 "From an investment standpoint, it makes sense," he said. "They are going to be a revenue-generating asset and if you have to build something stick by stick, and wait for weather, it can take a long time. We can save the time and allow people to start making money back as soon as possible."
A first commercial project is on order from Vail, Colorado, Biggs said, and it's the company's goal to have everything up and running in the next few months.
Email comments to bbowman@dailyitem.com. Follow on Twitter, @WilliamBBowman.