Well-known Valley musician Bret Alexander is scheduled for a kidney transplant on Feb. 18, and his family is looking for assistance to offset medical costs.
Alexander was a studio engineer in the late 1980s when he met the musicians that he'd ultimately join in forming the popular rock band, the Badlees, in Selinsgrove. The Daily Item's weekly music podcast, Keeping the Beat, featured Alexander in late August, chatting about his Badlees experiences, his new group, Gentleman East, and his connection to the vibrant local music scene. Here is the podcast episode: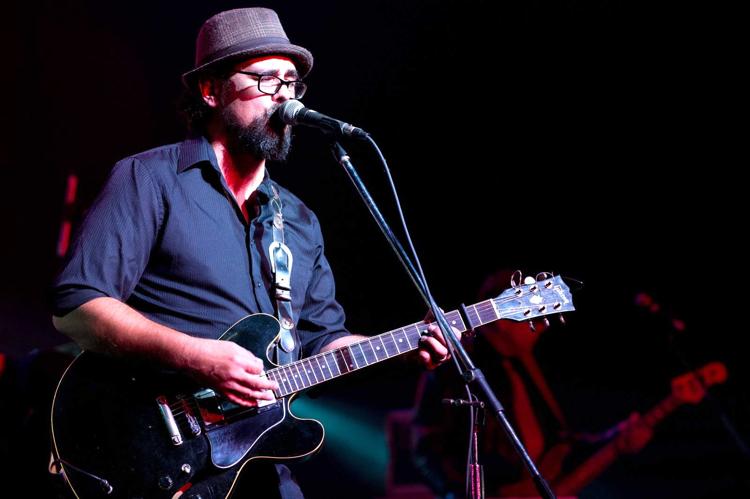 Alexander's aunt, Shelley Edwards, launched a GoFundMe campaign to raise $10,000 toward lessening the financial blow for both Alexander and Edwards' daughter, Britt, who is donating her own kidney to the musician. 
In the past three days, nearly $3,000 has been raised.
To learn more and to view the GoFundMe please visit: gf.me/v/c/jd3y/bret-alexander-kidney-transplant-recipient-fund