An 8-year-old Randy Fisher tuned into an episode of Mr. Roger's Neighborhood and became inspired by a 6-year-old guest on the show who was taking violin lessons from his father.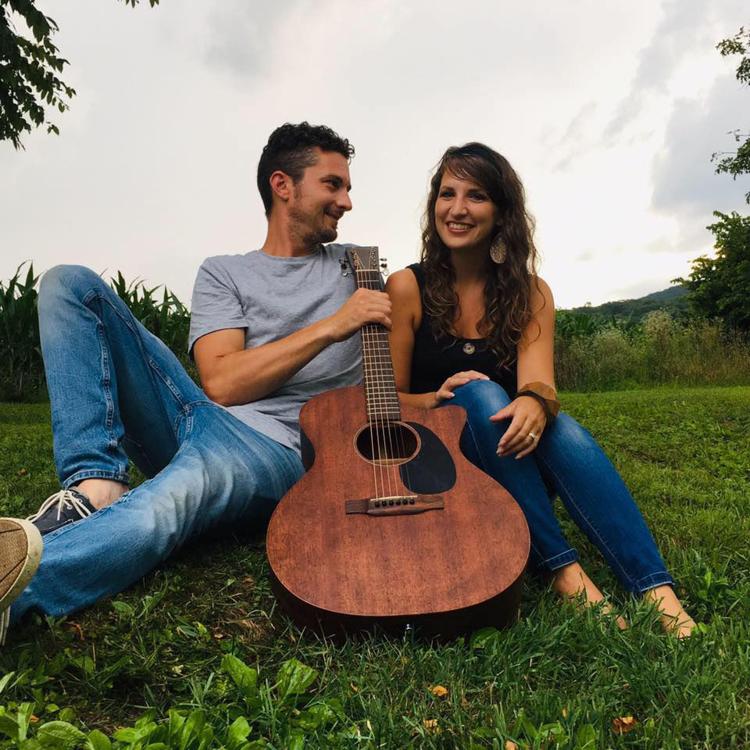 He went on to play guitar with a local gospel quartet, with his music interests shifting over time toward more contemporary Christian music.
He met his future wife, Jade, at church in 2002, and the pair became immediate musical complements for each other.