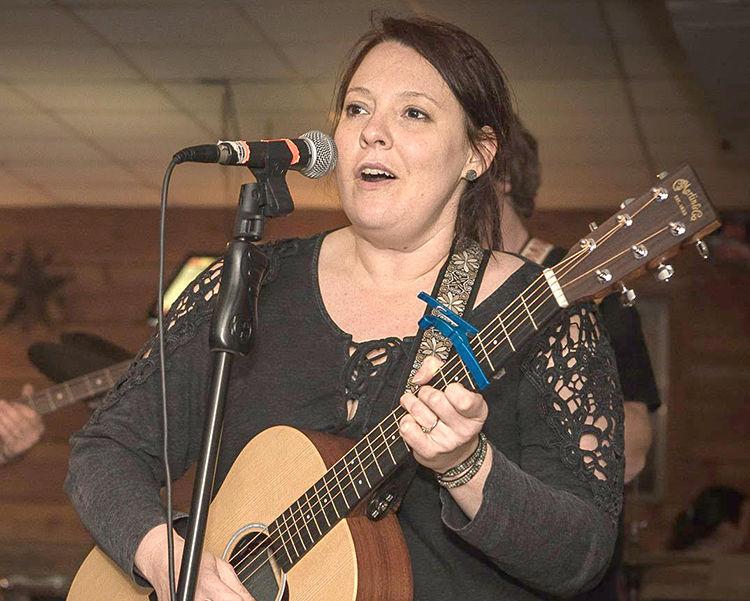 Stacia Abernatha grew up performing in school bands, musicals and chorus, but an illness for a close family member really helped her hone in on her craft and take it to the next level, admitting that music has "absolutely saved" her.
She has performed professionally throughout the region for the past four years, is a vocal instructor for the Uptown Music Collective and is active with the Billtown Blues Association.
Hear more about her story and music in this week's Keeping the Beat podcast at dailyitem.com.
The podcast is also available on Apple Podcast and Google Play Music apps and platforms. To listen or subscribe to our free weekly program, search for "Keeping the Beat."