Gary Vadakin's Seasons on Main restaurant in Bloomsburg had fallen on financial hard times.
He had put off paying his taxes, he said, so he could take care of his employees and customers as well as provide consistently fresh and quality food.
By 2014, Vadakin said he owed enough back taxes that he hit rock bottom.
So, he sat down at one of his restaurant's tables, put his phone in an empty wine glass, pressed play and told his story on a video on Facebook, so his customers could hear the news from him. 
The video went viral, the community responded and Seasons on Main survived.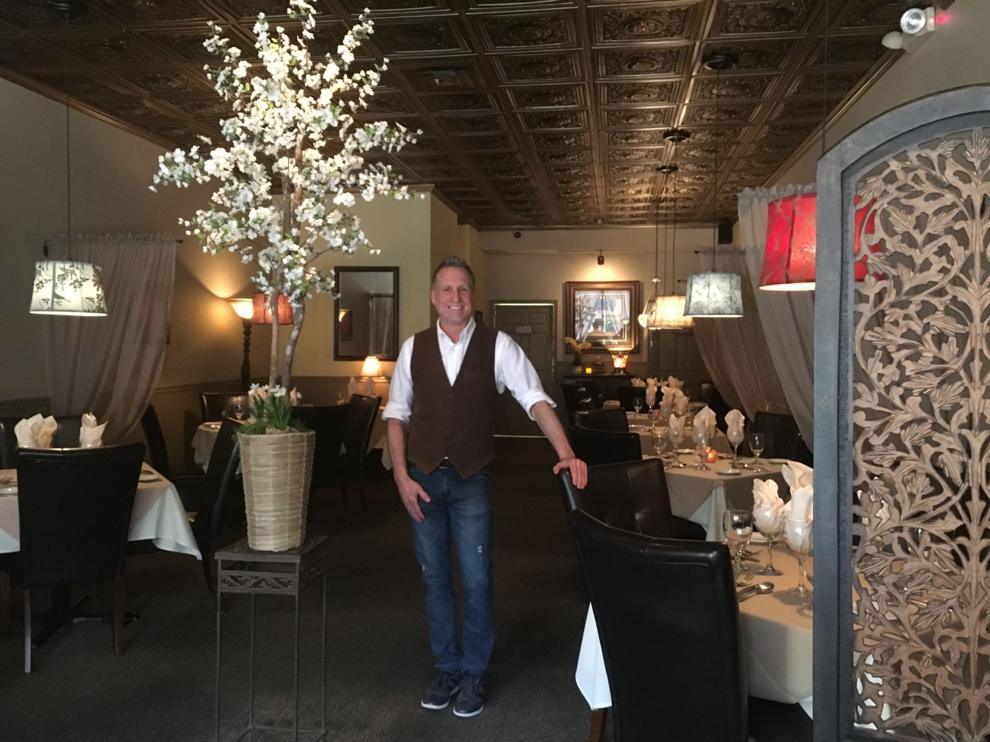 "The outpouring of love and support blew my mind," he said. "I'm fine now. It is still a struggle, but we made it. Most restaurants don't make it 3 years." 
Vadakin is right. Hospitality consulting firm Perry Group International's research shows that a majority of restaurants close within the first year and that of those that survive, 70 percent close within the next 3 to 5 years.
"A restaurant is like a house of cards and if one card falls, the whole house falls down," Vadakin said.
For restaurants in the Greater Susquehanna Valley, that house of cards can be even more precarious due to the area's rural nature. 
"The restaurant business is tough even in the best of times," said Scotta Beck, who recently closed her restaurant Pronto! Provisions with Passion in Lewisburg. "This area is so remote it can exacerbate problems. I think every restaurant owner goes through those worries about making it." 
Some restaurant owners in the Greater Susquehanna Valley say enticing new customers and keeping repeat ones is difficult due to the Valley's smaller population size.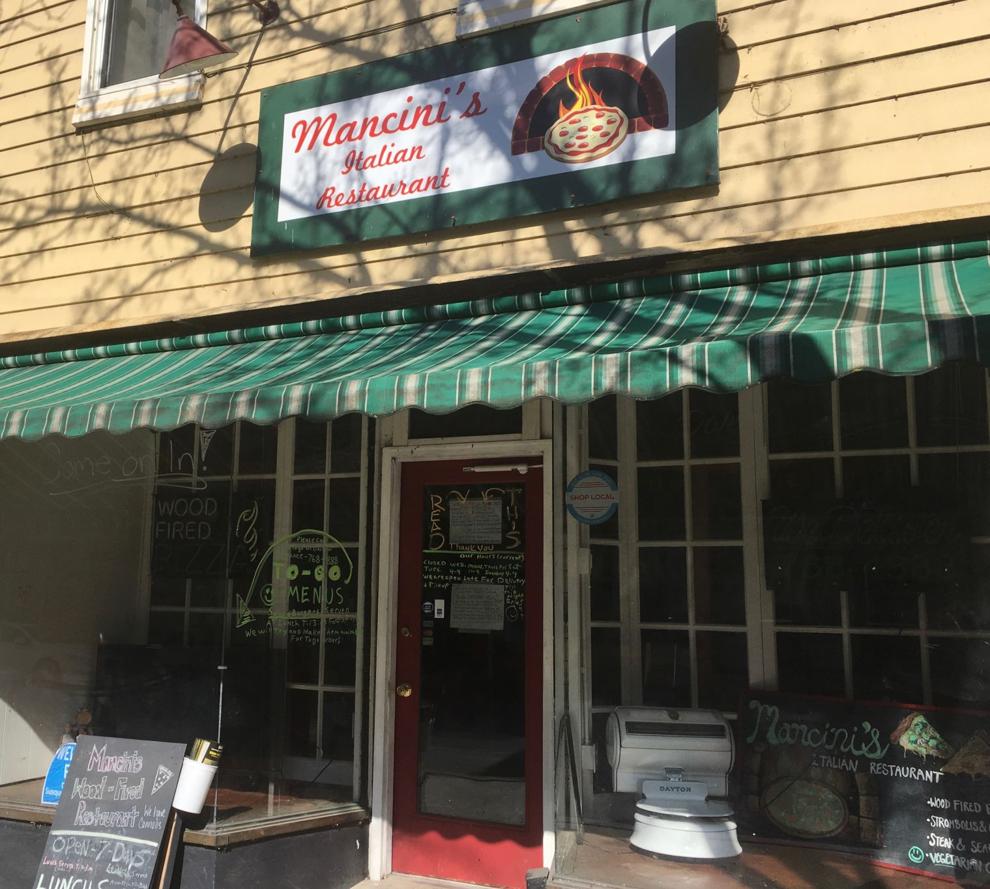 Mancini's Italian Restaurant owner Dave Smith said restaurants in cities like New York can afford to treat their customers as one-off clients and offer a wider appeal.
Smith also said the restaurant industry is notoriously expensive. He said a restaurant usually ends up spending approximately 30 percent of its revenue on food, 30 percent on rent and utilities, 35 percent on employees and only 5 percent in the owner's paycheck.
The average startup cost for restaurants without any land purchases is $494,888 and $735,326 with land purchases, according to the independent restaurant consulting organization RestaurantOwner.com.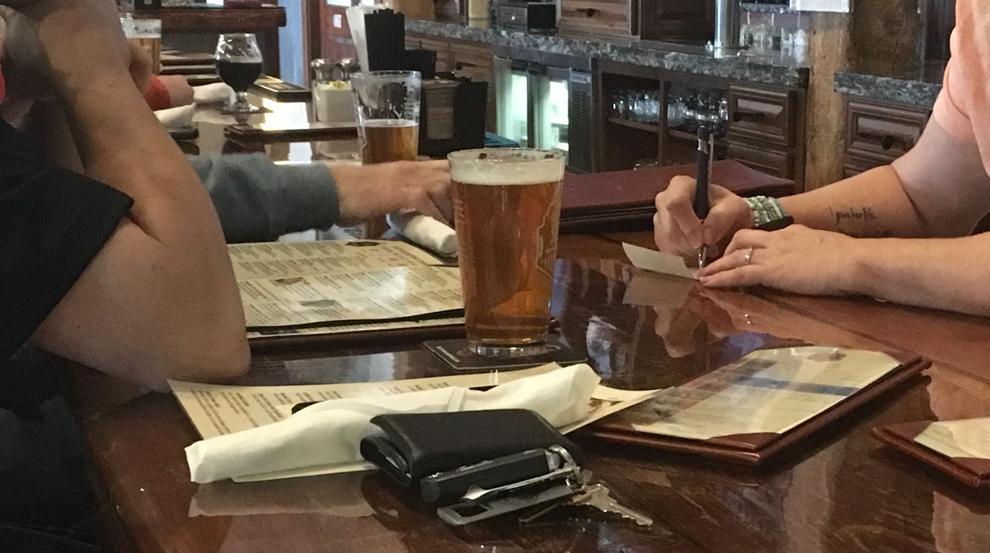 "The moment you open the doors, you have to pay all the bills," Smith explained. "A restaurant in a town of 5,000 needs repeat customers because it doesn't always have that influx of new people. A lot of restaurants close in this area: Smokehouse, Mason's Diner, Tedd's Landing. The ones that succeed are the corporate restaurants that have the pockets to run at a loss."
Steve Neumeister, the current Executive Chef at Isabella's in Selinsgrove and the former Chef de Cuisine of defunct E tu Bistro in Danville, said restaurants have to focus on meeting the tastes of their community rather than pursuing their own inclinations in order to survive in smaller population areas. 
"I think it is more difficult in a rural area because you may only have a few types of clientele that are appeased by your restaurant," said Neumeister. "In a larger city, you have more people who may be interested in what you have to offer." 
Vadakin agreed. "In cities, the population is more diverse. It is easier to open anything you want," he said.
Beck said the number of ethnically diverse restaurants, like Caribbean Connection and Abrana Marie's, in Lewisburg has grown thanks to a demand from the borough's neighbor, Bucknell University. She said Bucknell admits students and hires staff from across the globe, which creates a desire for a wider range of cuisine options.  
Beck said cultural differences could also explain the increased difficulties for restaurants in the region. Because the Greater Susquehanna Valley historically had a prominent agricultural community, it meant people in the area didn't always have the time or resources to dine out and try new cuisines. 
Vadakin also pointed to the region's agricultural history for another reason why the restaurant industry struggles in the area. He argued that people often had the resources to prepare their own fresh cooked meals because of their access to agricultural resources and didn't need as many restaurants until recently.
Rich Schrader, the general manager of the Rusty Rail in Mifflinburg, said demographics also plays a role. He said there are a lot of families with young children in the Greater Susquehanna Valley.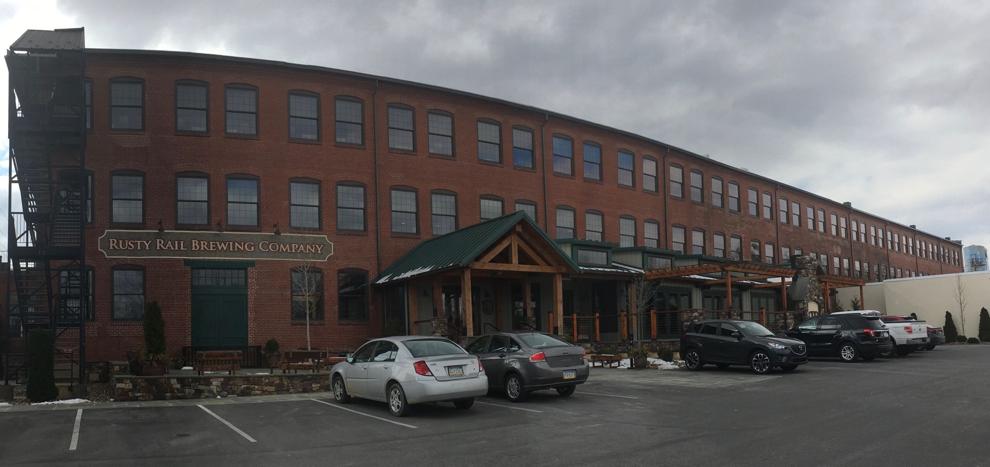 "They get busy with activities like soccer, dance, football," explained Schrader. "These family obligations make it hard to break away for a night out."
Little Addy's Cafe owner Tammy Koonsman said she noticed a similar trend in Sunbury. She said some parents want quick meals so they can get their kids to practice on time. 
"I think fast food has an appeal because of convenience of stop and go because of their quick schedules. Plus, there aren't many kid friendly places around here," said Koonsman. "The main thing is breaking them out of their habits." 
Schrader agreed. "The challenge is getting people to come out."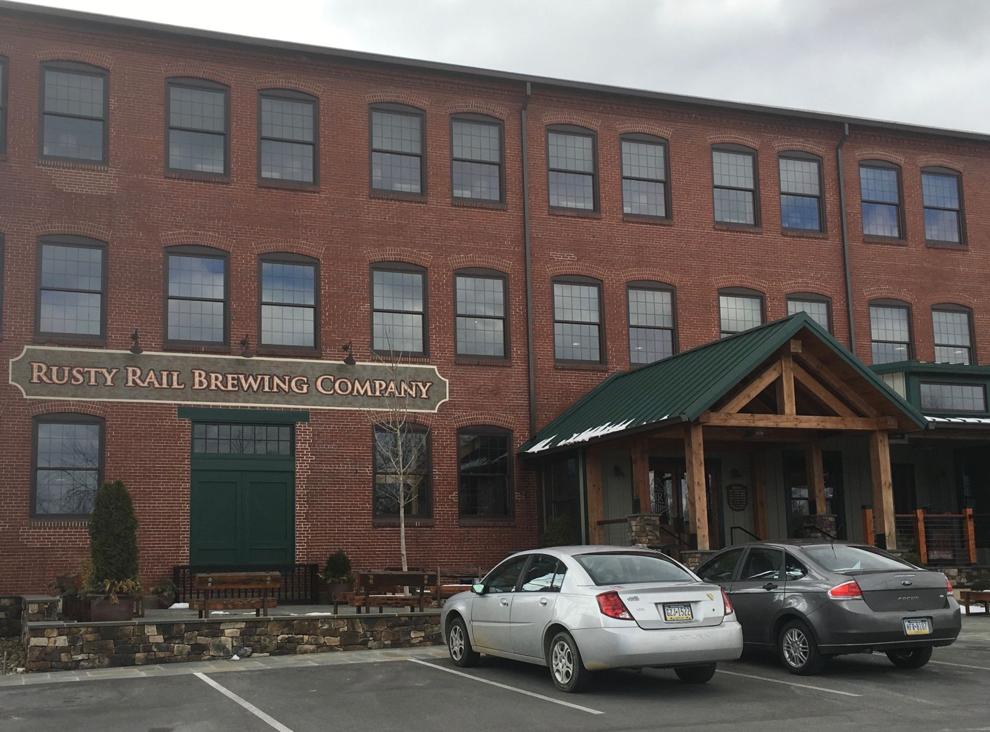 The Rusty Rail worked around this problem by making their business a destination, he said. "We have multiple reasons for people to come with the restaurant, the brewery and the event spaces. We've held Murder Mystery parties, weddings up stairs," said Schrader. 
Vadakin said Seasons on Main and many other local restaurants have survived by forming community partnerships. Geisinger often hosts recruitment dinners at Seasons on Main and Bloomsburg Theatre Ensemble will work with Seasons when the Theatre stages a production, he said.
Smith said he caters for the Bucknell University men's basketball team and other visiting teams. He said the people he reaches through these partnerships will often bring more people to his business.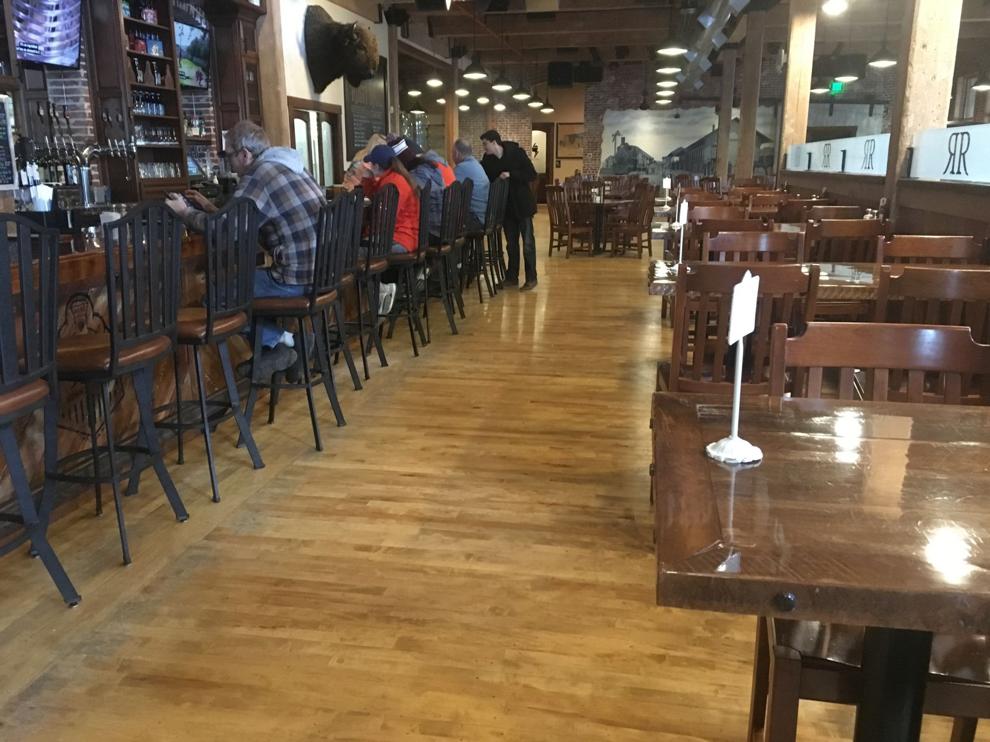 "You have to be pro-active," he said. "You want to reach these people because they will come back and hopefully bring other people." 
Email comments to eginader@dailyitem.com. Follow Ginader on Twitter @EmmaGinader.