Game time doubled as bonding time for the Collier family, actor-writer Jacklyn Collier recalls. 
She remembers engaging in family poker games, challenges and board game nights throughout her childhood in Mount Carmel.
So when it came time to find their parents a Christmas gift in 2016, Collier and her sister, Cassie, decided to create a board game they called "Bundle," inspired by family memories and inside jokes.
"Playing Bundle made our family more connected, so we thought why don't we introduce this to other families," said Cassie, a part-time Wall Street valuation specialist. The sisters launched the Bundle company and began selling the game online at thebundlegame.com in May. So far, they've sold nearly 200.
Jacklyn said they can customize a personalized Bundle game board with their client's unique memories and interests. They ask their client to fill out a questionnaire so they can discover those "quirky and offbeat" facts. The personalization costs $65. 
Some of the survey questions include, "What are some of your most embarrassing and memorable moments with this group?" and "Tell us about your sense of humor or any quirky things about your group?"
If a customer doesn't want to fill out a questionnaire, they can choose from three other versions: family, couple and bachelorette. Each comes with standardized cards at a cost of $35.
"Making this game helped us realize that board games can really foster conversations among friends and family," Cassie said.
The sisters' mom, Millie Collier, said playing Bundle reminded her of many family memories. "You go into it thinking it is just a game and you leave with so much more," she said. 
Jack Collier, the sisters' father, said he enjoyed playing games with his children was because it fostered closeness. 
The sisters have remained close throughout the years, and they currently reside together in New York City. Both are graduates of Susquehanna University. 
Board games can help forge new relationships, Jacklyn noted. She said she saw relative strangers become friends over a course of a game held to test the bachelorette edition. 
"We invited our friends from all walks of life to this party," said Jacklyn Collier. "No one really knew each other at the party, but you felt such a sisterhood by the end." She added that she hopes the game will help recent college graduates struggling to make and maintain friendships. 
Cassie said Bundle also works as an ice-breaker for first-year college students. They are now thinking about selling Bundle in college bookstores.  
She said their upbringing in Mount Carmel taught them to value llowed them to see the importance of community and connection.
"One thing I love about Mount Carmel is that you can wave at the people on the porches as you walk down the street, you can go into Palmer's and see three to four people you know and run into your old high school teacher at Boyer's Supermarket," she said. 
"We took for granted that we knew our friends' mothers and grandparents," said Jacklyn Collier.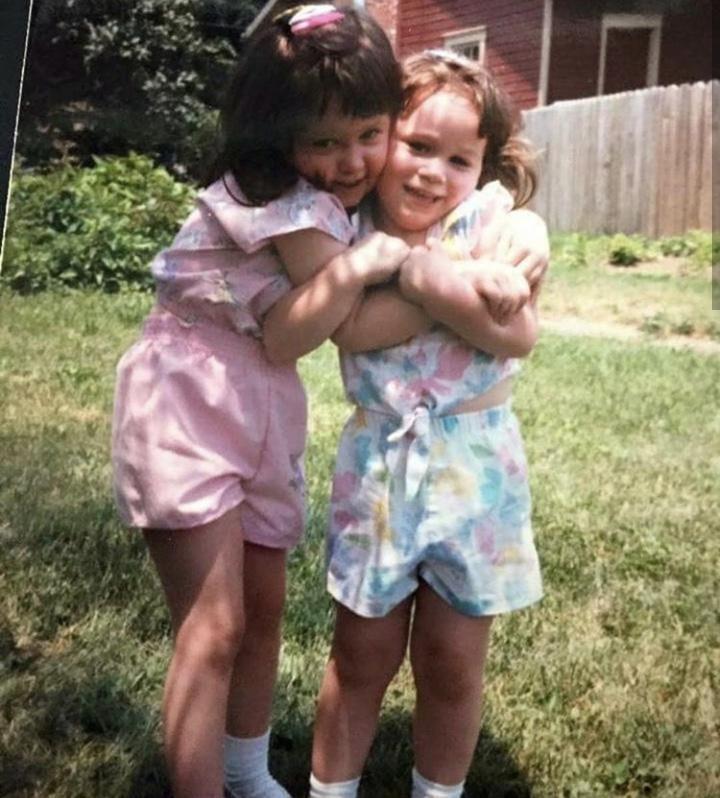 She added that she knows Mt. Carmel has stayed a true community thanks to the support residents have given to Bundle. An internet averse relative even found a way to donate to Bundle's Kickstarter campaign, she said. 
Millie Collier said the community cares about her daughters. "I'll be downtown shopping and someone will ask about the girls or their brother," she said. "That connection is something that stuck with them."
"Our game gets at that (feeling)" Cassie said. "How do we foster that type of community?"
Email comments to eginader@dailyitem.com. Follow Emma on Twitter @EmmaGinader.