LEWISBURG — Emily Armstrong fell in love with vintage clothing during her high school years after she found a cream, double-breasted coat she purchased at Reruns, a shop in Saratoga Springs, N.Y.
"I liked that I felt well-styled and powerful," she recalls. "I looked good and felt good. I wore it until it was in shreds."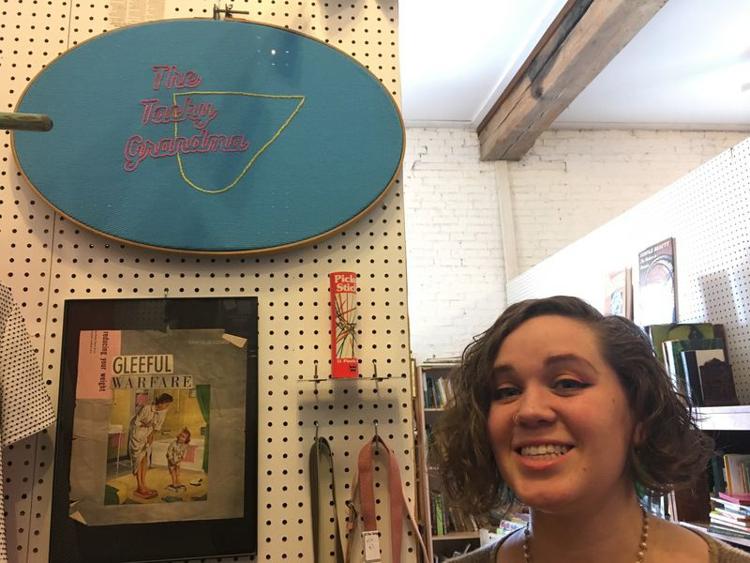 Now, at age 33, she continues to explore and share her love of vintage at her recently opened boutique, The Tacky Grandma, located in the Roller Mills Center. 
"With vintage, you can stand out a little or stand out a lot," she said, adding that vintage shops give people access to a variety of styles they can not normally find in shopping malls.
Americans seem to be on the same page. Vintage, used and nostalgic goods are steadily growing in popularity across the nation.
The U.S. Census Bureau found the number of used merchandise establishments went from 17,990 in 1997 to 18,132 in 2002 to 19,704 in 2012. The U.S. Department of Labor predicts it will be the 12th fastest growing industry in the United States before 2026.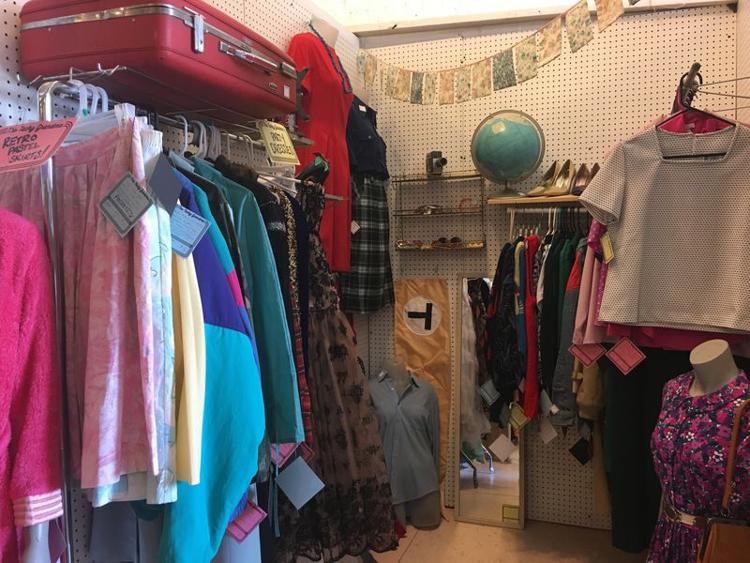 Vinyl records are especially popular. Consumer research firm Nielsen reported that vinyl sales grew for the 12th consecutive year in 2017.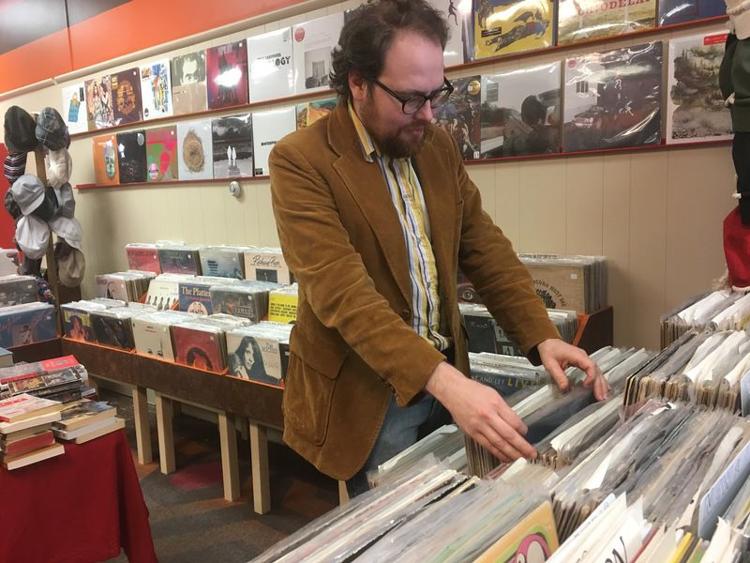 Vintage and retro retailers in the Susquehanna Valley said they have noticed an increased interest. Trudy Laidacker manages both Street of Shops and Roller Mills antique malls in Lewisburg. She said a lot of high school and college students are shopping at Roller Mills for vintage clothing, records and other goods.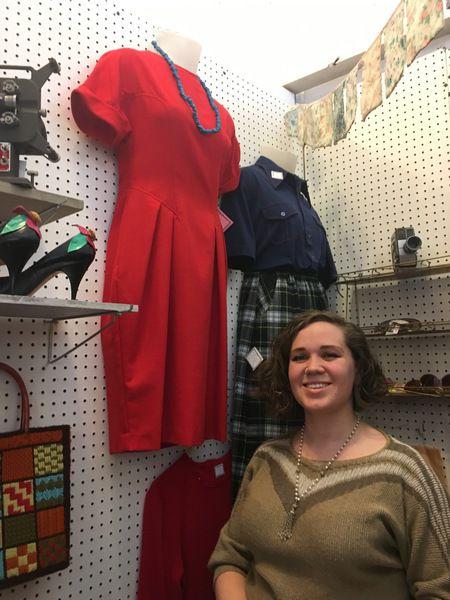 Marilyn Kubalack who sells vintage clothing and accessories at The Summer Kitchen boutique in the Roller Mills Center, said: "Most people used to be collectors and never wore the clothes. It seems a lot of young women, especially those of high school and college age, are interested in actually wearing the clothes." 
Sprite McLaughlin, of Williamsport, is among the young women attracted to vintage goods. She and her husband often go shopping for vintage clothes and antique audio equipment. 
McLaughlin said she started shopping for vintage after feeling dissatisfied with current office styles. "It is a nice, unique way to approach office clothes without being drab or trendy," she said. "Plus the quality is good enough to go the tailor and reduce the size."
Dana Bosak, who works at Wilson Ross in Lewisburg, said the store has a special section for vintage items.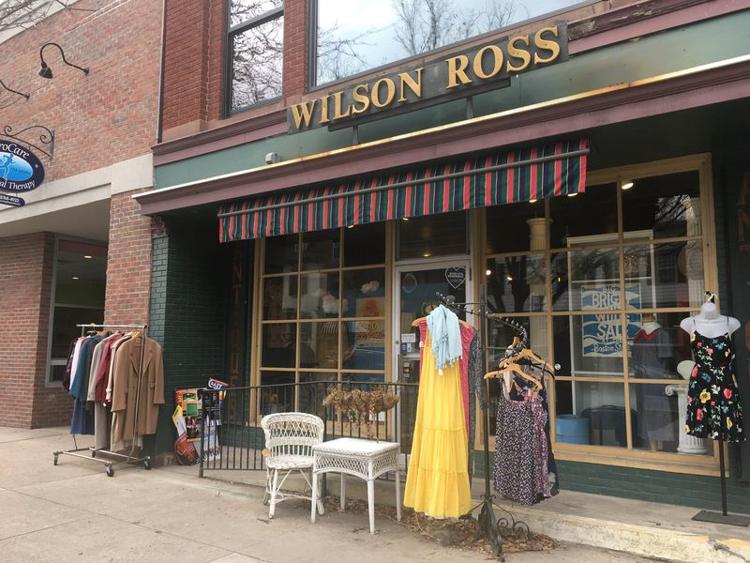 "I think it is unique," she said. "It is 50 years of fashion in one place rather than just six months."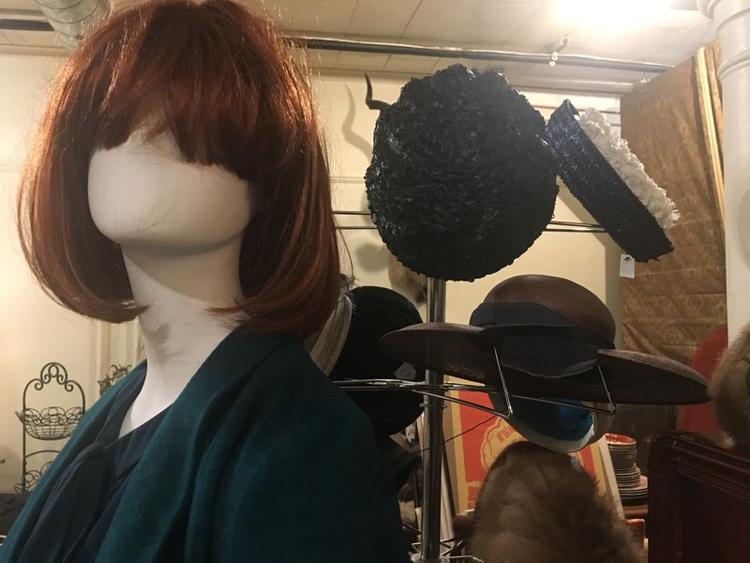 People are getting tired of 'fast fashion' — brands like Zara and H&M producing massive amounts of clothing that will only be popular for a season, Bosak explained.
"Vintage is not feeding an industry that exploits children in factories and builds up clothing waste," said Bosak. "Here, we choose high quality pieces that we think customers will like and wear." Vintage stores are highly curated by nature, she said.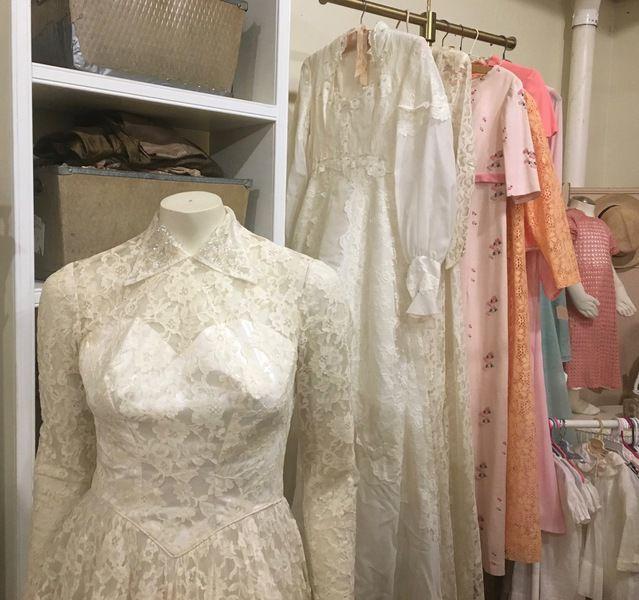 Anela Bence Selkowitz, the owner of Stash in Harrisburg, agrees. The difference between thrift stores and vintage is that thrift stores will usually carry anything from any era, while vintage retailers work to find special items.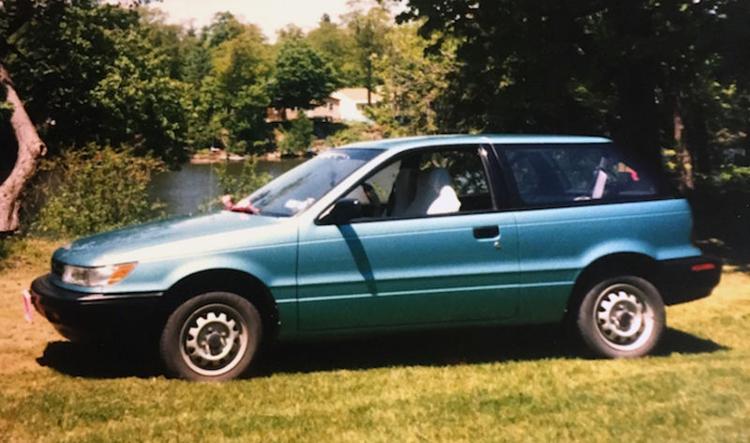 "You can find vintage clothes at thrift stores, but they don't have the same sense of history," said McLaughlin, the shopper from Williamsport. She recalled shopping for a vintage outfit for her wedding in New York and finding a '70s top the shop owner once possessed.
"We worked together to make a unique outfit for my wedding," she said. "I added my own memories to that top and helped create a unique history for it." 
Sarajane Snyder, who runs the Mondragon Used Books store on Lewisburg's Market Street and a boutique in Roller Mills, said the intersection between the historical and the personal is a recurring theme for people interested in second-hand goods.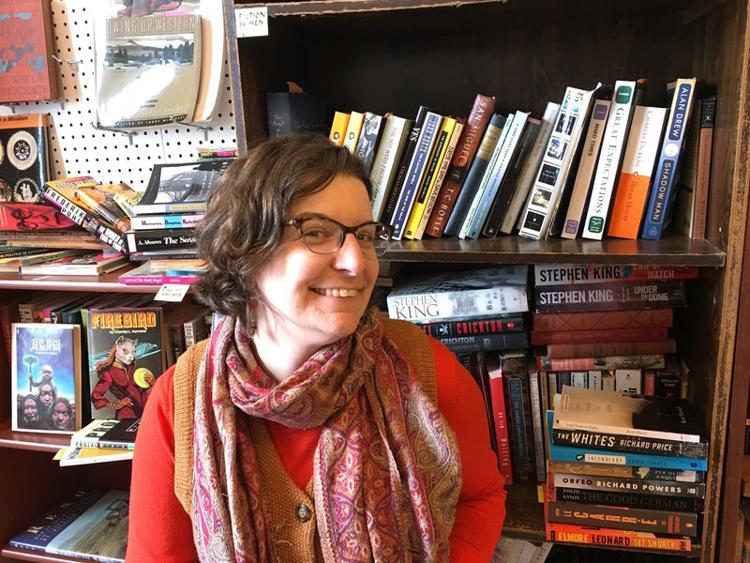 "There is a river of used books, a current, around the world," said Snyder. "They can start in someone else's library, go to Mondragon and then end up in your home. Part of the appeal is picking up a book and wondering who once owned it." 
Snyder said the role of ownership can be important for used book shoppers. Mondragon received a donation of books owned by the late Bucknell English professor Karl Patten and sold them for charity. "A lot of people came into the bookstore because they wanted something to remember him by," said Snyder. "It is a special thing to have a book that belonged to and was loved by someone who was special to you." 
Nick McGaw sells new and used records, books, VHS tapes and other cultural artifacts at his store, Endless Records, in Bloomsburg.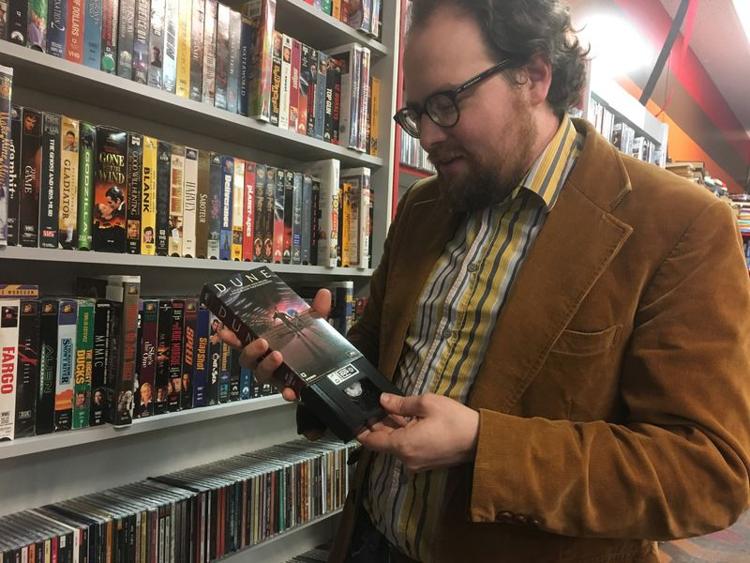 He said physical objects carry an emotional power. 
"There is a nostalgic component, but I do sell new records too," said McGaw. "I think it is a reaction against the ephemeral nature of our culture, something to bring us back to the physical world from our phones and laptops."
Email comments to eginader@dailyitem.com. Follow Emma on Twitter @EmmaGinader.