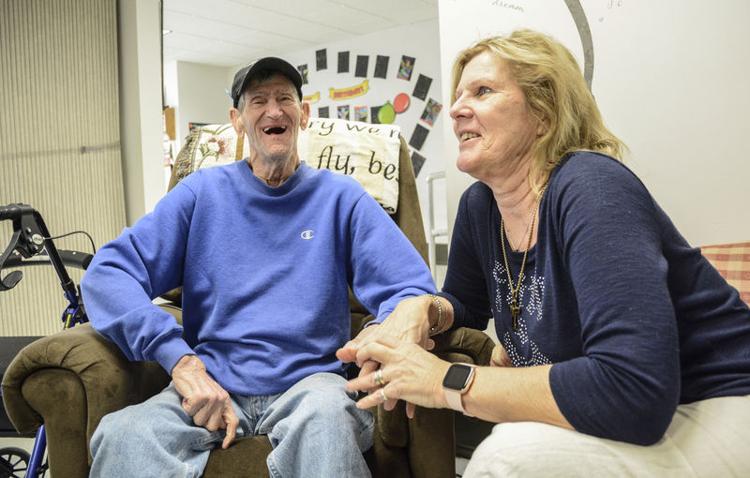 SHAMOKIN — Miriam Pickering visits VNA Health System's adult day care center at 2 E. Arch Street every weekday.
"They're friendly people," the Shamokin grandmother said of the staff and other center attendees. It's better, Pickering said, than "being home and bored."
VNA is one of the only centers offering daily programs for seniors who want to socialize but need a little assistance, said local Area on Aging executive directors Karen Leonovitch of Northumberland and Holly Kyle of Snyder-Union counties.
Unlike metropolitan areas where cost-effective day care centers catering to the senior population has been embraced for years, rural areas like Central Pennsylvania have been slower to engage despite a rising number of working residents caring for elderly loved ones, Kyle said.
At issue is the rural culture that "care is provided in the home and people don't often ask for help" as well as the limited access to transportation, she said.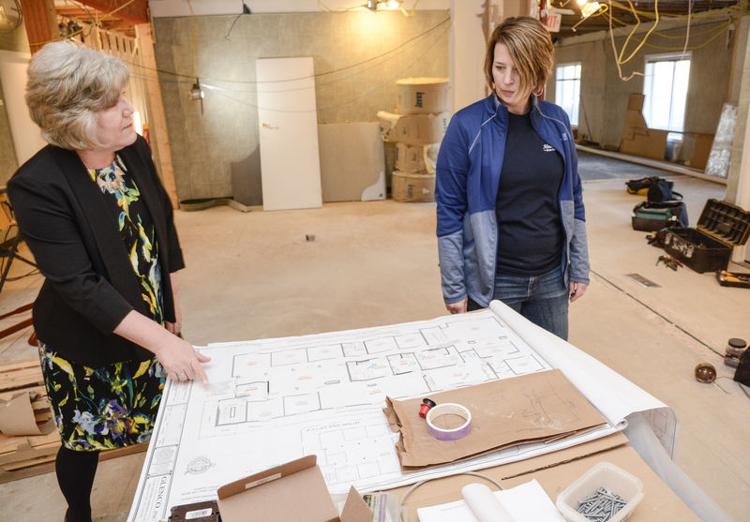 Almond Tree Senior Solutions owner Wendy Cecco has been hearing the need for adult day care is a necessity and hopes to fill it by opening a center in a 20,000-square-foot facility at 195 Airport Road in Selinsgrove this spring.
Renovations are underway to complete a commercial kitchen, dining area, a room where hairdressing and manicures will be provided, a social area and quiet area for reading or computer time at the Snyder County facility.
Transportation to and from the center will be offered and a nurse will be on staff, Cecco said.
Almond Tree recently received a financial boost from the Pennsylvania Industrial Development Authority with a $29,000 loan at a 2.75 fixed interest rate for three years to help defray the cost of the $122,390 project.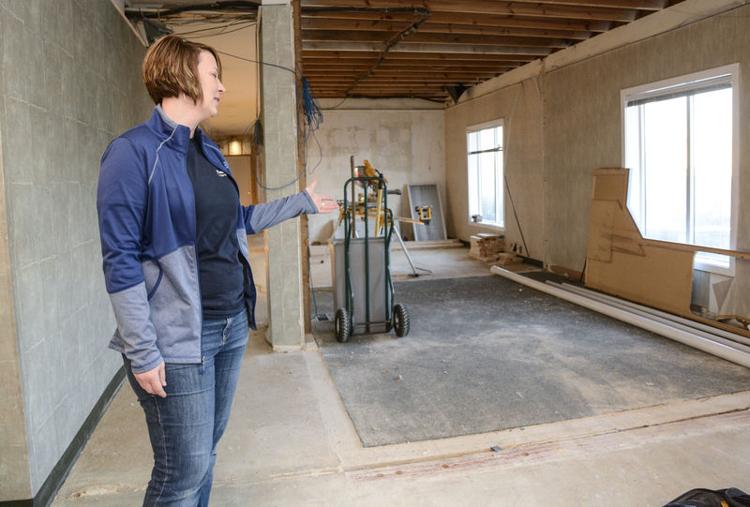 The purpose of the center is to allow seniors to interact with others their own age at the site and on occasional trips.
Cecco said she and her staff will cater to the elderly who "are in a position where they need care but can still get out."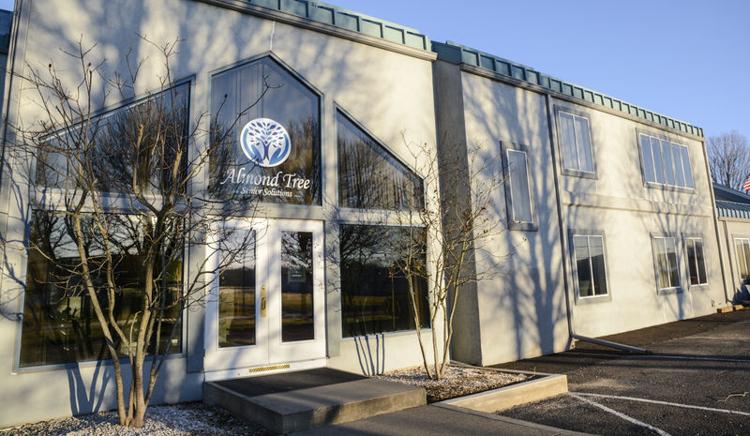 The daily rate has not yet been set.
"It will be cheaper than having someone come into the home," she said of the daily offering of a meal and socialization.
The Shamokin VNA adult day care program has been offering its services for years from 8 a.m. to 4 p.m. weekdays, but the 28-person capacity program is now serving only 15 seniors. The private-pay cost is $44 per day and $29.45 for one-half day.
Pickering, who has been attending for the past five years, and Billy Bressi, of Marion Heights, say it's a great place to spend their days.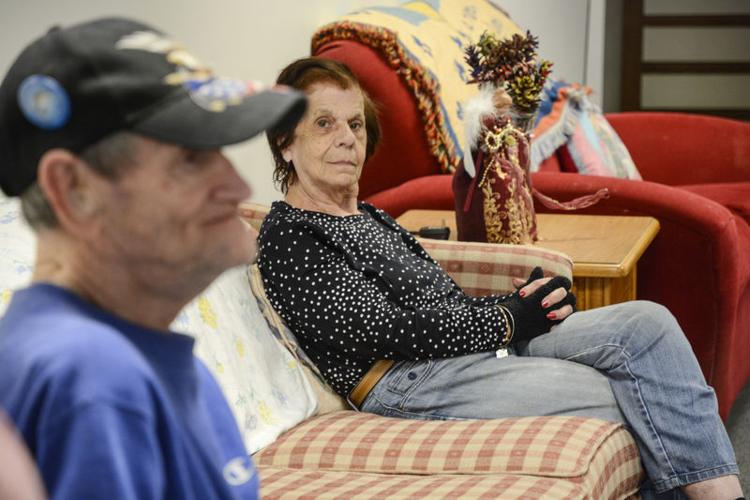 "I love it here," Bressi said, beaming at the staff.
Activities coordinator Sandra Delorso, a certified nurse assistant who works with program director and licensed practical nurse Rose Miller, clutches Bressi's hand as he watches a John Wayne movie in the main area of the center.
"It doesn't even feel like a job," she said, of the mostly upbeat atmosphere at the center which offers live musical and artistic entertainment. "I wish more people knew about this place. It's a hidden gem."