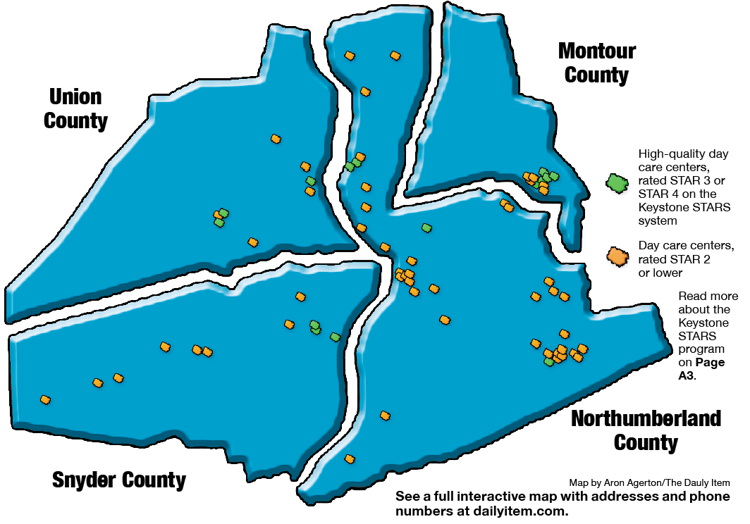 It's more expensive to send a child to day care than it is to pay the cost of tuition at a state system university.
Pennsylvanians pay on average $10,681 annually for full-time care at child care centers and $8,161 at in-home settings for children from newborns through preschool, according to data collected in 2017 by Child Care Aware of America, the latest available from the nonprofit advocacy group.
Comparatively, tuition at the 14 state system universities, including Bloomsburg and Lock Haven, cost $7,492 last academic year. The cost to send both an infant and a 4-year-old to center-based daycare averaged $21,100, about the same to cover tuition, meals and housing at state system universities.
Gaining entry into a certified day care program may rival that of higher education, too. More than 10,000 Pennsylvania children receiving subsidized day care were on a waitlist as of September, according to Diane Barber, executive director of the Pennsylvania Child Care Association.
That figure doesn't account for the thousands of children whose families don't qualify for subsidies.
"I think the middle class is in the worst predicament. They make too much for subsidies but not enough to cover the cost of care," Barber said. "I don't know that there's a financial solution."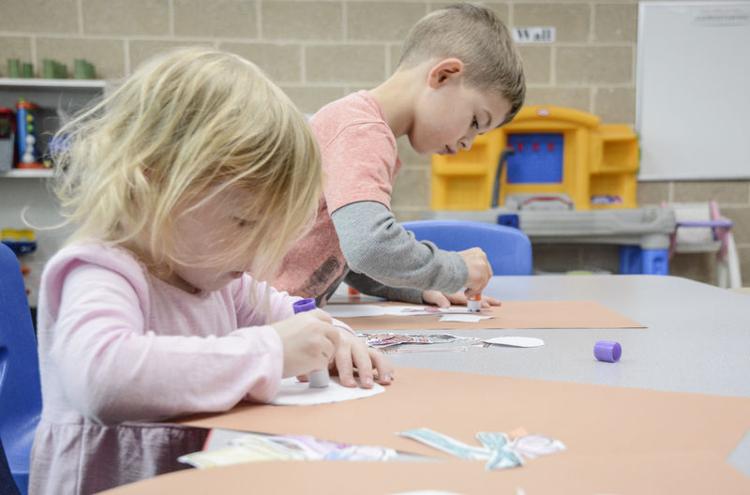 When Amanda Shade, of Sunbury, learned she was pregnant with her now 1-year-old daughter, Laurel, she quickly registered for a waitlist with the Sunbury YMCA Day Care Center. She had no trouble getting her now 10-year-old son in the Y day care when he was a young child, either, but she knew other parents weren't so lucky.
Dealing with the cost of care isn't as easy. She and her husband budget to send Laurel to care three days a week.
"That's all we can afford," Shade said.
Daily Item discussions about child care in the Susquehanna Valley with parents, providers and experts in recent weeks produced three simple conclusions about an otherwise complex issue: Quality child care is difficult to find, it can be too expensive and yet doesn't pay enough to retain employees.
Pregnancy plan on hold
Child Care Aware, a national advocacy group for child care and early education, examined affordability across Pennsylvania in its annual report:
-- Single parents pay out nearly half their income, 45.7 percent, for infant care at a child care center in Pennsylvania. Sending two children to day care could cost single parents more than $8 out of every $10 they earn.
-- Married couples pay about 12.3 percent of their combined income.
-- The cost to send two children to child care is more than double the average annual cost of rent across the state and more than 23 percent more than the average annual mortgage cost.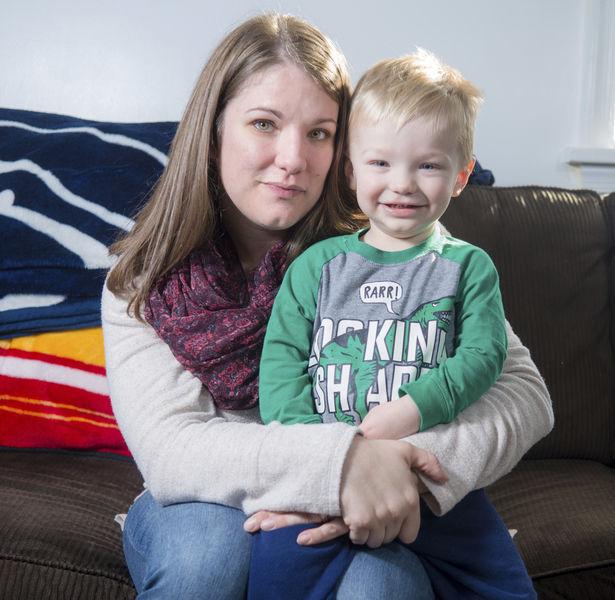 The burden of paying for child care put plans for a second child on hold for Lauren and Ryan Stoud, of Watsontown. They pay $735 a month for care at Lewisburg Children's Center, a SUMMIT Early Learning facility near Evangelical Hospital — a STAR 4 program on the state's Keystone STARS system. They're waiting until their first-born, 2-year-old Hudson, enrolls in elementary school.
"The cost of daycare really prevents us from doing that. That's a paycheck a month," Lauren Stoud said of the prospect of paying for two children.
Sue Auman, executive director of the Union-Snyder Community Action Agency, said waitlists burden parents seeking to enroll children in child care. It's especially difficult, she said, for parents who work swing shifts or overnight as most programs are open morning to late afternoon.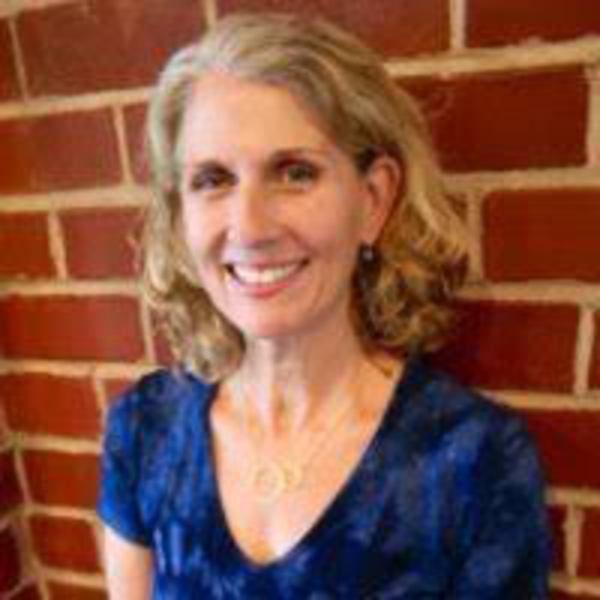 "Even if someone can afford it or is receiving a child care subsidy, they may wait six months to a year for a spot to open up. It becomes more challenging the more kids you have," Auman said.
The availability of what the state deems "high-quality" child care in the Valley — those receiving a STAR 3 or STAR 4 designation on the state's rating program or achieving specific accreditations — is sparse. 
Of the 89 licensed full-time and after-school child care programs across Montour, Northumberland, Snyder and Union counties, just 15 meet that criteria as of November — 16.9 percent. That was an improvement. Pennsylvania Partnerships for Children, a Harrisburg-based advocacy group focused on children's issues, found that last year 10 in the Valley met those same standards.
Across Pennsylvania, 39 percent of child care programs were deemed high-quality last year, PA Partnerships found.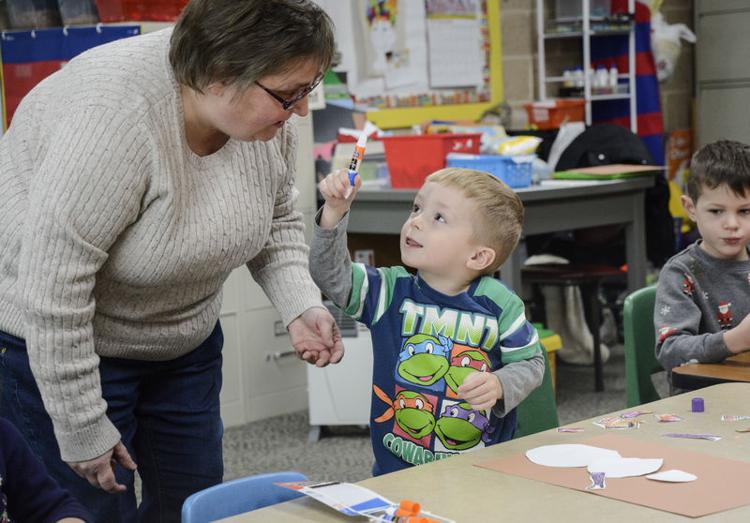 "We could really use more care and we could certainly use higher STAR-levels of care, particularly in Northumberland County," Ann Walker, region director, Early Learning Resource Centers, Department of Human Services.
Few 'high-quality' options
Daily cost for full-time care varies from as low as $13 at Melinda Tharp Group Daycare near Shamokin to $58.40 at the Danville Child Development Center. The average cost for full-time daylong care across all four counties is $29.36 a day, according to calculations of daily rates available on the Department of Human Services website.
Working families earning up to double the federal poverty level qualify for a child care subsidy, according to Child Care Works. The subsidy offsets the total cost based on income, with parents paying a single copay for all children they enroll. A single parent earning between $12,460 and $14,460 would pay $16 a week for one child. A married couple earning between $22,780 and $24,780 would pay $35 a week for one child.

The subsidy has specific guidelines. Parents must have a job or be in training for minimum hours weekly, or must be starting a job within 30 days. Those without a job or with a long-term disability must find other help.
Early Learning Resource Centers manage Child Care Works programs by region across Pennsylvania. The budget line item for 2018-19 for Child Care Works and other child care programs including Keystone STARS is $155.6 million — a $6.8 million increase in state funding plus $50 million in federal funds to pare down the waitlist and invest in professional development among other initiatives.
As of Sept. 30, 430 children in Northumberland County were supported by a subsidy, more than any other county in a six-county region. In Union County, 128 received a subsidy; 125 in Snyder and 89 in Montour. These figures represent a fraction of eligible children. Region 11 is funded with $12.8 million for subsidies in Montour, Columbia, Bradford, Luzerne, Sullivan and Wyoming. Region 8 is funded with $6.5 million for Northumberland, Snyder, Union, Centre, Juniata and Mifflin counties.
According to Pennsylvania Partnerships for Children, 1,785 children in Northumberland County were eligible but weren't enrolled with Child Care Works last year. Same goes for surrounding counties: Snyder, 589; Union, 533; Montour, 110. Statewide, 145,120 went unserved.
Walker said any number of factors could prevent a family from seeking out the subsidy. Perhaps they don't know it's available. Maybe they're eligible but getting free care through a relative. Maybe they can't afford care even with the subsidy.

Affordability, of course, is a factor for those parents and families seeking self-sufficiency. They work jobs that may raise them out of poverty and just above the cutoff for help like the child care subsidy. Suddenly, the copay is a daily rate, not weekly, and when they were making a single payment for all children now they're paying one rate for each child.
"If a family is a dollar over that, they're not eligible," Walker said of the subsidy income cutoff. "We do have clusters of people who we do miss because of that. I've known of families in the past who did not take a pay raise to keep that subsidy."
Low-wage work
Child care workers don't have it easy themselves. The state median wage stood at $9.71 in 2017 — $1.01 less than the national median — and hadn't budged in the two years prior, according to the Center for the Study of Child Care Employment, University of California, Berkeley, and the Bureau of Labor Statistics.
That median has barely budged over 20 years. In 1998, a state Legislature report noted the median pay was $8.49, meaning the wage grew just 14.4 percent over the past two decades. An elementary school teacher's salary jumped 34.9 percent over that same period, from $48,457 to $65,370, according to data from the National Center for Education Statistics and the Bureau of Labor Statistics.
Child Care Aware found the average annual income of $21,940 in Pennsylvania meant the cost for a child care worker to send two children to daycare would consume 96.2 percent of their income.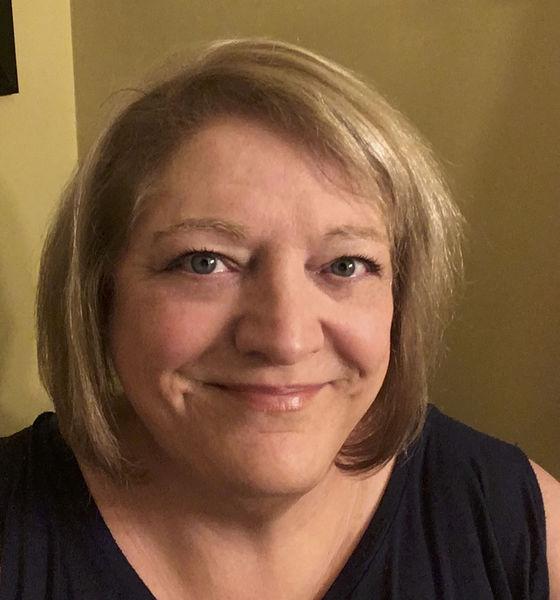 Half of the state's 23,740 child care workers rely on public welfare like Medicaid and food stamps to make ends meet, according to the UC Berkeley study.
Low wages make it harder for centers to keep employees. College-educated employees at STAR 3 and STAR 4 programs tend to move on to better-paying jobs in public schools or elsewhere. Those without higher education find jobs with better wages, the study found.
'I lose too much money'
Pennsylvania is hardly alone in the burden of paying for child care. According to the Economic Policy Institute, a nonprofit think tank, 33 states and the District of Columbia all had infant care rates that exceeded in-state public college tuition costs.
A Senate proposal supported by Sen. Bob Casey, Child Care for Working Families Act, sought to limit the cost of child care to no more than 7 percent for all families earning less than 150 percent of their state's median income — $82,342 in Pennsylvania, using the latest estimate by the U.S. Census Bureau. The bill was introduced in the House and Senate in September 2017 and hasn't moved from committee assignments.
Pennsylvania thawed reimbursements providers receive through subsidy programs this year that had been frozen by the state since 2007. Advocates lobbied for a hike in reimbursement for years. The increase amounted to an extra 53 cents a day for Denise Cressman, who operates a family child care home in Danville.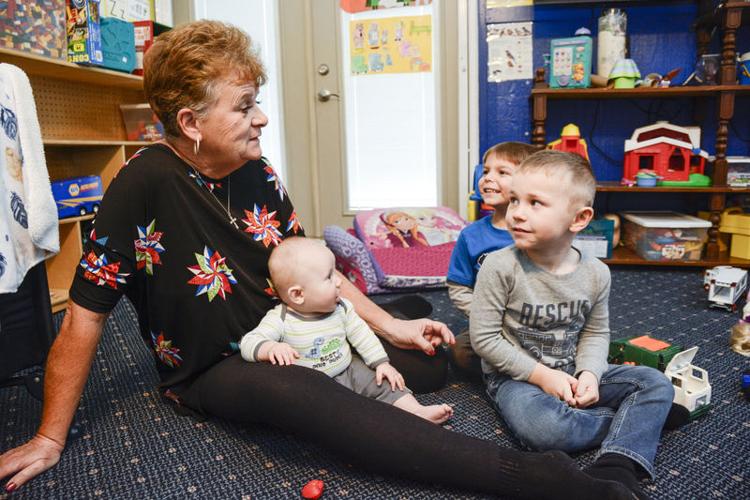 Cressman's program runs 11.5 hours daily, five days a week. Family child care homes are allowed up to six children and group child care homes up to 12, compared to centers that can take dozens based on child:worker ratios. Cressman said she can only afford to charge full-time rates, whether a child attends two days or five days.
Two children enrolled in the subsidy program currently attend her day care.
"I can't afford to take subsidized clients because I lose too much money on them compared to my private pay rates," Cressman said.
Auman, the Union-Snyder CAA director, said there have been times in her own life where she met income limits for child care subsidies. She was fortunate to have the support of relatives. She said she's lucky for that, and thankful.
"People who are living in systemic poverty don't have the support systems like people like me who were more privileged," Auman said. "If there was an obvious solution, this would have been solved by now. It's community-wide, statewide, nationwide. How do you fix this? I don't know."
Daily Item reporter Marcia Moore contributed to this story.