Ahead of his President's Day performance at Bucknell University's Weis Center, Eric Ian Farmer stopped in for a podcast interview about his musical career.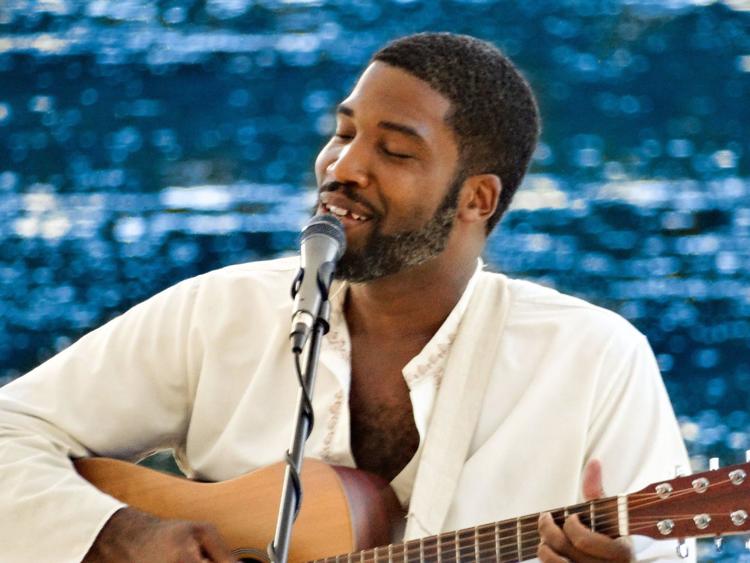 Specializing in vocals, songwriting and telling an emotional story, Farmer offers unique insights into how to approach music.
He also talks about performing throughout Central Pennsylvania as a musician of color.