Grammy-nominated children's musician and family friendly stand-up comedian Billy Kelly has developed his own unique local sound. 
He has played with numerous well-known musicians, opened a campaign stop for Barack Obama and received accolades for his family music albums.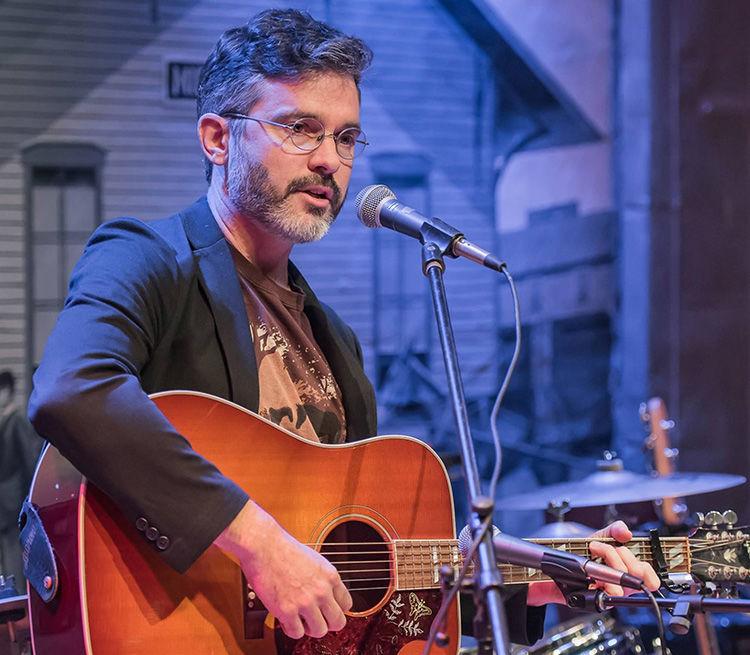 Hear some of Kelly's award-winning music, his take on local comedy and even a few celebrity impersonations in this week's Keeping the Beat podcast at dailyitem.com.
The podcast is also available on Apple Podcast and Google Play Music apps and platforms. To listen or subscribe to our free weekly program, search for "Keeping the Beat."