Twelve parents turned out for the Union-Snyder Community Action Agency's Parent Cafe on Monday morning to tackle various parenting topics including screen time and technology.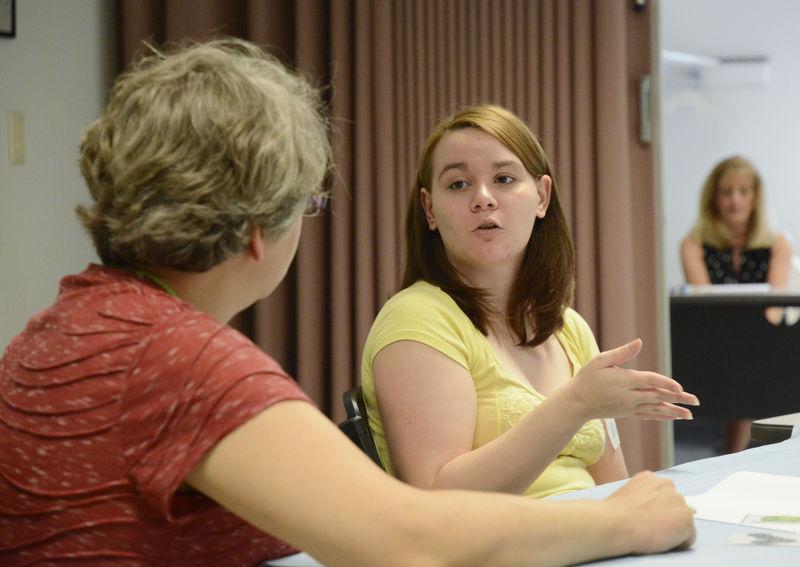 "Talking about the effects of the world of technology on your child is a big deal because obviously technology is very important," said Monica Alton. "As a mom, I want them to not be focused on their phones. I want them to develop their personality and their interests and go with that, to be themselves."
As participants sat at tables in groups of three to five, thoughts on kids going outside more, bullying over social media, lack of communication and things that they do wrong themselves were being tossed around.
"This is to help educate parents and give them a safe space to talk about parenting issues," said Union-Snyder CAA Director of Education Susie Weller. "Screen time has become a pretty prominent issue with kids and families so we felt it would be a really good topic to have. If parents aren't paying attention to their kids, they might have trouble at school or they may not listen to them."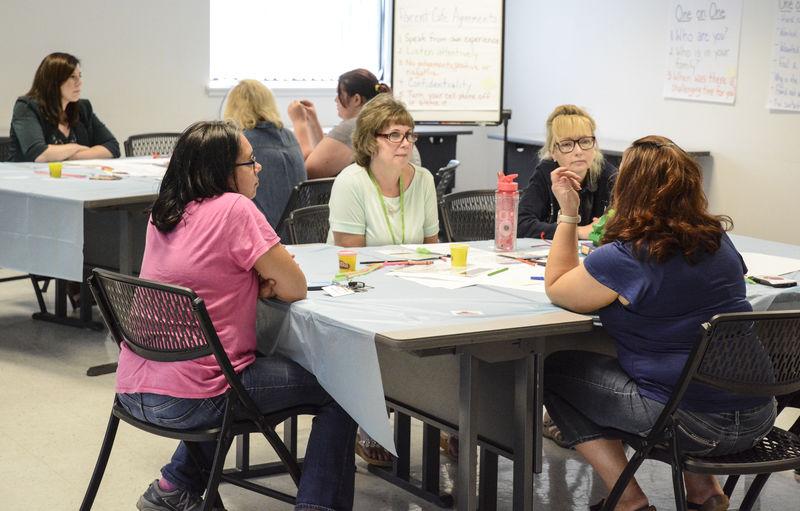 Several parents echoed the same sentiment of listening more as a parent and the importance of being engaged with their children. "One of the issues is that at home, we're kind of disconnected at the table," said Alton. "We're off somewhere else and my kids are at the table. I need to work on that because I want to make sure that they know the is family time and I'm focused on them — that I care about what they went through in the day or what they did. So I do need to work on some things."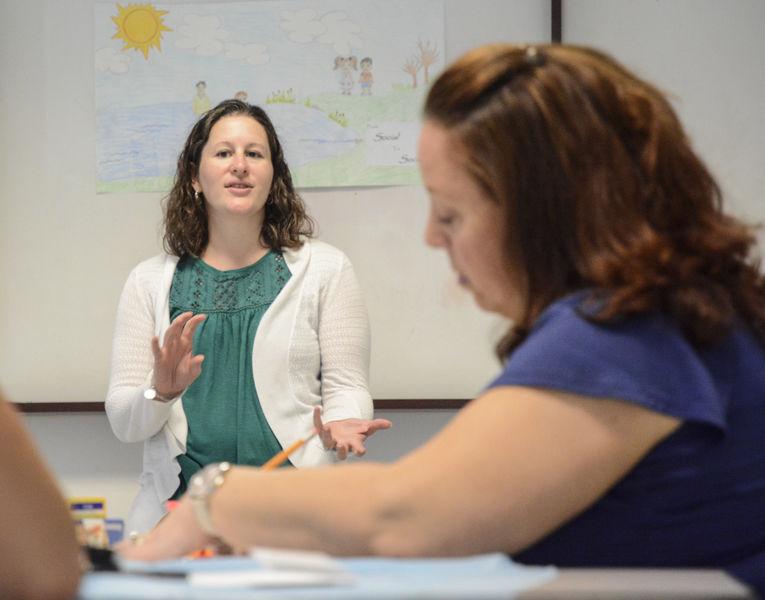 The end goal is to help parents be, "more confident," said Weller. "I think when they have a chance to talk with other parents or staff members and realize we are all having the same parenting issues across the board, that it doesn't matter where you come from or what your background is the parenting issues are all the same. It kind of gives them the confidence to do this and realize that, 'I can do this. I can parent my child and they will turn out OK.'"
Email comments to ringlis@dailyitem.com.