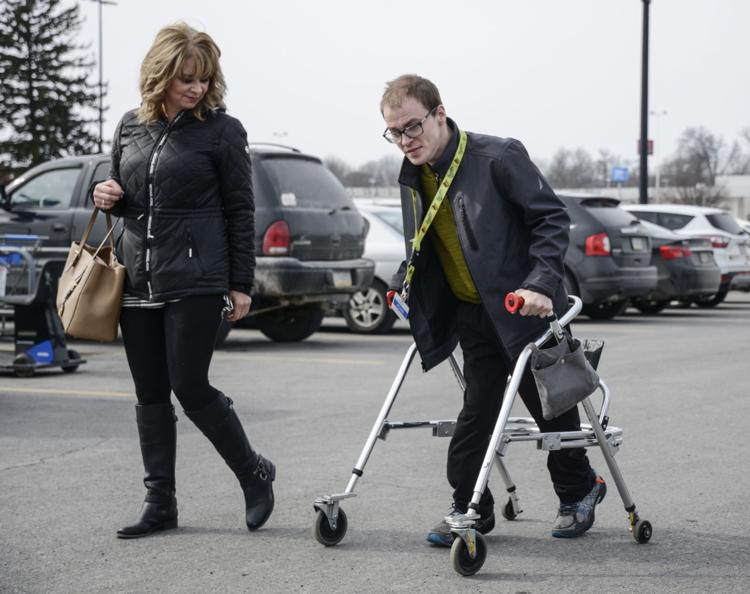 Adam Catlin and his parents met with Walmart management for two hours Friday and while multiple job alternatives at the Selinsgrove Supercenter were discussed, Catlin's mother said her son wasn't offered to stay in his current position as a greeter.
Catlin, 30, of Middleburg, has cerebral palsy. His mother, Holly, said none of the positions including cashier and photo lab assistant are a possibility due to Catlin's disability, she said.
"He is the face of the Selinsgrove Walmart," she said. "I have to continue to fight for him because if I don't, who will?"
"We looked at four or five different positions so it's a matter of what we can do to accommodate those positions. There are several positions that are available right now in the store so, that's where we are," said Catlin's father, Chris.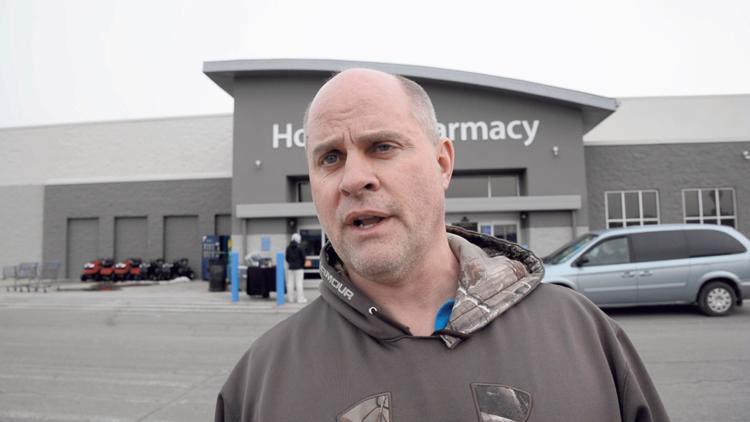 Adam Catlin learned Feb. 16 the store would phase out greeters in favor of a new position, customer hosts. Cerebral palsy limits his strength and motor skills and wouldn't allow him to take on the tasks the new position requires, he said.
Adam Catlin and his parents met with company officials before his shift began. Holly Catlin said the meeting was nice and everyone stayed friendly but that she is now prepared to wait three days before seeking the advice of an attorney.
Without an agreement, Adam Catlin said he'll lose his job April 26. He's worked at the store for 10 years.
"I don't want to wait until then," Holly Catlin said. "We want to know what will happen now."
Walmart officials at Selinsgrove declined to comment.
As the Catlins entered the store for the meeting on Friday, several people could be heard offering words of encouragement.
"Go get them, Adam," one person called out.
SELINSGROVE — Adam Catlin celebrated his 10th year as a greeter at Walmart's Selinsgrove Sup…
"How are you guys today?" Adam Catlin replied.
Deb Betz, of Sunbury, had been in the store when Catlin arrived.
"This is horrible what they are doing to Adam," Betz said. "Let the man do his job which he is very good at."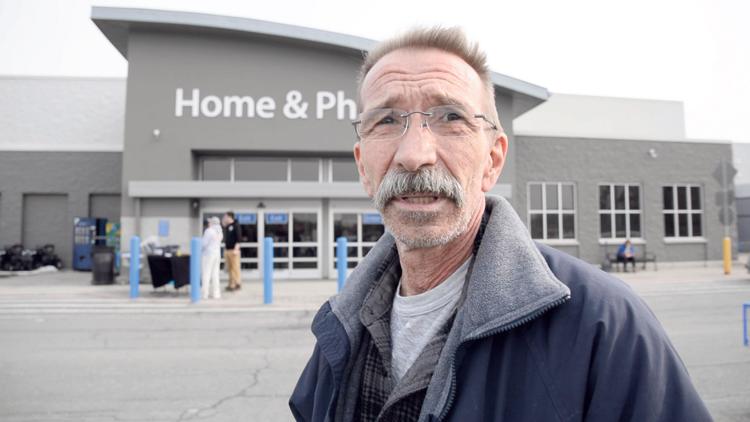 Todd Cox, of Selinsgrove, said he's come to know Adam Catlin through the man's work as a store greeter. Cox, who also visited the store Friday, called him the "salt of the Earth."
"The boy was good enough to work for them for 10 years. He was an excellent employee and to do this to him now, his job is his life, and it's just not right," Cox said.
Walmart began in 2016 shifting job duties at the fronts of more than 1,000 stores in a staggered rollout, corporate spokesperson Kory Lundberg previously said. The shift is based on data studies at individual stores of theft and safety issues, Lundberg had said.
A corporate blog post says greeters can apply for the new jobs or other positions or accept severance pay.
"We're looking for a solution that keeps (Adam) with the store," Lundberg said in an official statement earlier this week. "There is a 60-day transition period as part of this change, which allows us to be thoughtful and find the best solution for everyone."
Holly Catlin said she raised the issue of the new customer host position during the meeting and read the guidelines, saying Walmart can make an exception for her son on very few of the new guidelines.
"I was in management and I looked and he could still be a host," she said. "I explained that this is the job he wants to keep."