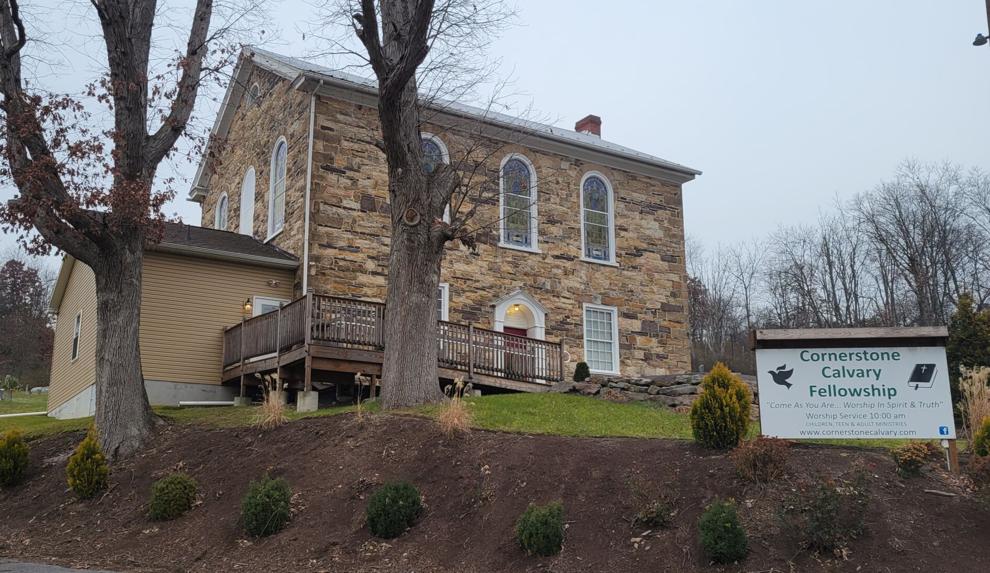 Some congregations in the Valley worship in the same building their predecessors did more than a century before.
According to county historical societies, the Cornerstone Calvary Fellowship in Sunbury, the Old Buffalo Presbyterian Church in Lewisburg, Grove Presbyterian Church in Danville and Zion Lutheran Church in Port Trevorton are among the oldest houses of worship in the Valley.
Cornerstone, at 115 Trout Lane, Sunbury, just off Route 890 near Augustaville is also known as the Stone Church. the original structure was built between 1814 and 1816 and it has been modified over the years, including a second story addition in 1861.
It was named to the National Register of Historic Places in 1984.
The congregation of Old Buffalo, at 59 Meeting House Lane, was organized in 1773.
The current structure was built in 1846, using stones from the previous 1816 church for the foundation and the cemetery wall.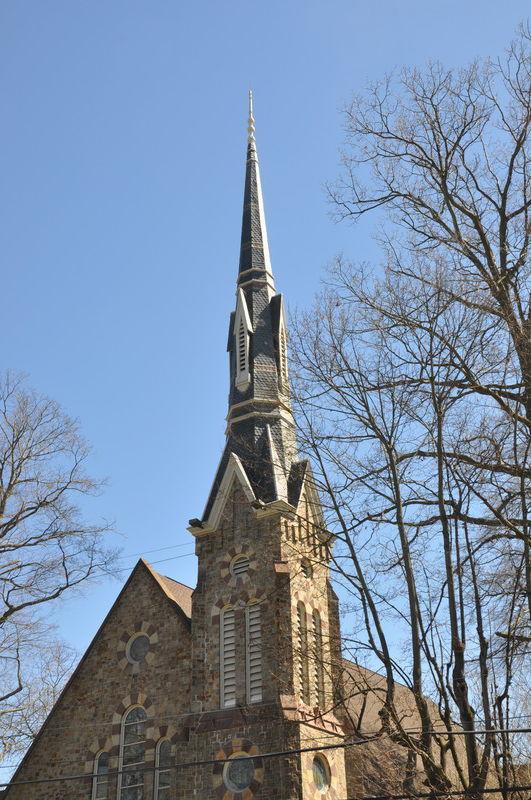 Like Old Buffalo, Grove Presbyterian, 376 Bloom St., has a congregation with roots in the 1770s. The current church was built in 1855.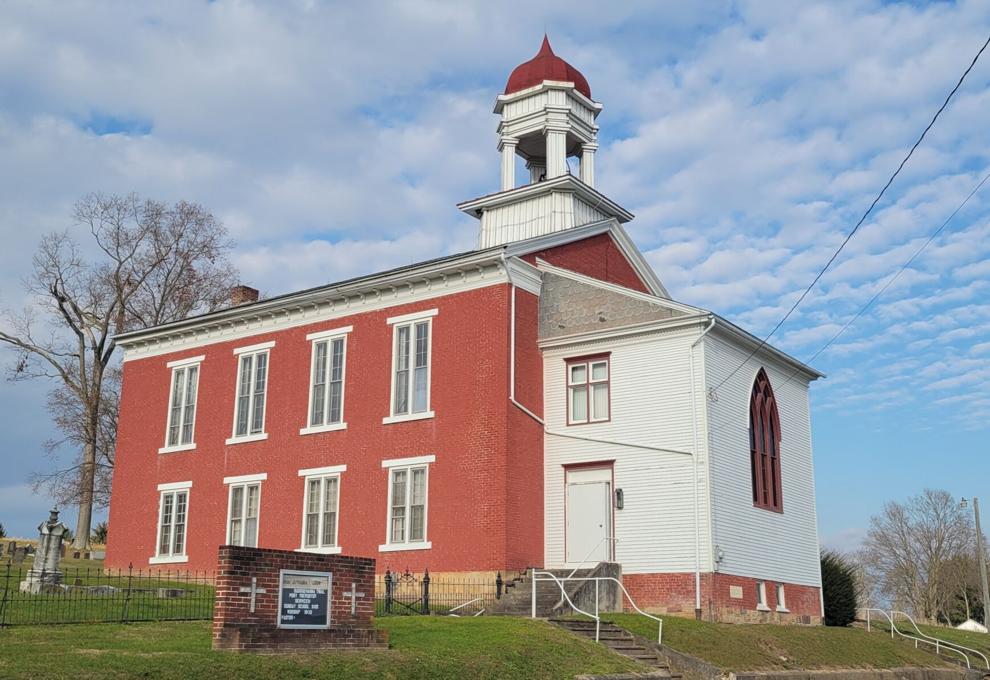 A cornerstone of the Zion Lutheran at 934 Old Trail Road dates the structure as being built in 1860.