Little money in child care work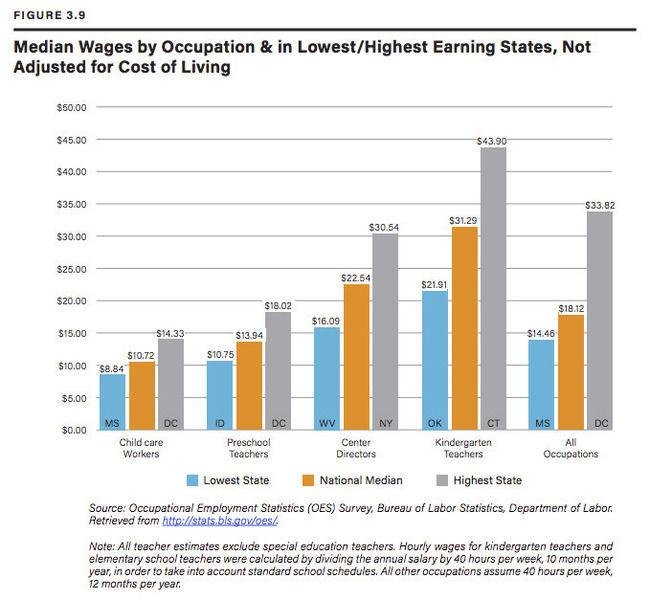 Amy Ross graduated from Bloomsburg University four years ago and began a career in child care. It's work she loved, but work she felt forced to give up.
Ross is one of many examples of high employee turnover in the industry, caused in large part by low pay.
"I had to leave the position because there were weeks without a paycheck," said Ross, a Sunbury native, of the financially strapped preschool where she worked in Augusta, Georgia, where she lives with her husband, Nick.
When the paychecks did come, they weren't enough to pay the bills. They had to borrow money at one point to make ends meet, said Ross, who now works as a teacher in the Philadelphia school system.
Earnings for child care workers rate near rock bottom across all occupations. The national annual median pay of $22,290 landing in just the 2nd percentile, according to the Bureau of Labor Statistics. The average in Pennsylvania is lower: $21,940.
A college education in early childhood education is no guarantee of an above average wage. Compared to projected earnings of all college majors, a bachelor's degree in early childhood education has the lowest ranking, according to a study by the Center for the Study of Child Care Employment, University of California, Berkeley.
The difference between the pay at a school setting and the pay at private or self-employed settings is stark. The BLS reports the median hourly wage for elementary teachers nationally is $32.98, and $26.88 for preschool teachers at a school setting. Outside of schools, preschool teachers earn $13.94, self-employed providers earn $10.35. Child care workers in all settings earn $10.72 nationally and $9.71 in Pennsylvania.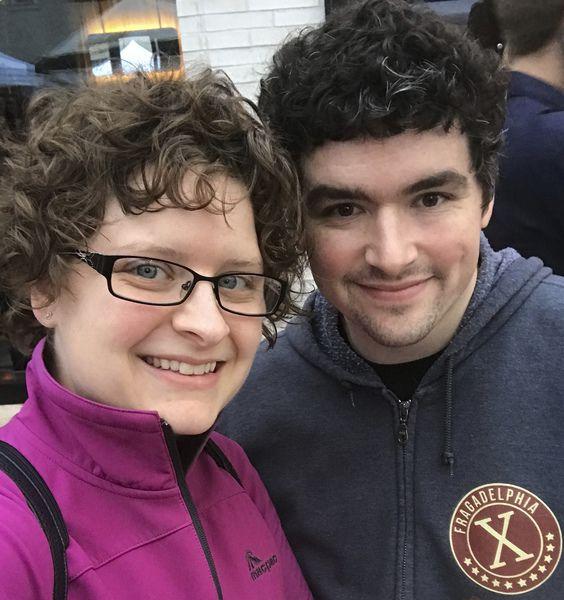 "Let's face it, child care providers are notoriously underpaid," said Denise Cressman, who operates a family child care home in Danville. "Unfortunately, parents can't absorb the true cost of care."
A single parent working on the lowest rung at a day care would be eligible for the same child care subsidy low-income clients are offered through the state. Half of the state's 23,740 child care workers rely on some other form of public assistance like Medicaid and food stamps, the UC Berkeley study found.
The study also found child care workers earn less than two-thirds of the median wage for all occupations in all states. The median wage they earn doesn't meet the living wage threshold for single parents of one child in any state.
Though the cost of care to parents rises for the youngest of children, the corresponding pay for workers is the lowest. Simply put, child care workers who work with toddlers earn more than those working with newborns and infants. The UC Berkeley study found there's a wage penalty from $1.05 for workers with no degree to $4.03 to those with a bachelor's degree or higher.
The Sunbury YMCA has a robust child care program. It serves 97 infants and toddlers and has a waitlist of about 200 children, according to child care director Nicole Schroyer. Finding staff is one challenge. Retaining them in a field with low pay and no benefits is another.
"We have room for two more (kids) in the preschool room, but I don't have enough staff," Schroyer said. "We just lost one (daycare worker) who went to work at Aldi's because they pay more and have benefits."
Schroyer herself replaced a prior daycare director who left to take a full-time position at a department store. To supplement her family's income, Schroyer also works as a bus driver for the Shikellamy School District.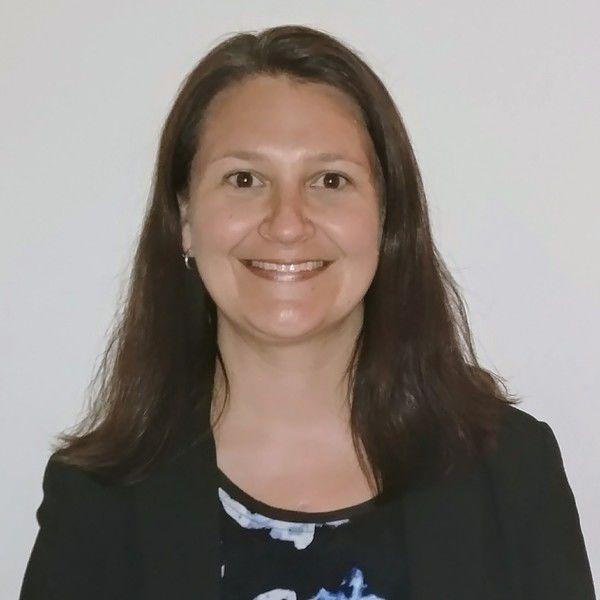 Child Care Aware's 2018 study on the cost of child care estimates employee turnover at 25 percent. It's a commonality noted by child care advocacy agencies across the state.
Turnover is disruptive to the early development of newborns, toddlers and pre-schoolers whose minds are growing at a rate faster than any point in their lives, said Jen DeBell, associate executive director, Pennsylvania Association for the Education of Young Children.
"These are the people that are helping mold the minds of young children and we should be supporting them," DeBell said. "We hear all the time these centers lose teachers to the Sheetz, the Target, the Walmart down the street that pays more."
All the staff Chrissy Hoover hired at the Penn Township day care she co-owned for 14 years were mothers who wanted to earn some money but couldn't afford to put their own children into a day care even with financial assistance.
"Every person we hired was able to bring their kids for free," said Hoover, who along with business partner, Jennifer Arbogast, held a part-time job while operating the day care until they closed in November 2017. 
Cressman runs a STAR 4-rated program as measured by the state Keystone STARS rating system. As a family care provider, she's her only employee. The maximum number of kids who can enroll at a family care site is six.
The prospect of opening a day care at one's home may be more costly than expected, Cressman said.
For starters, zoning standards may necessitate thousands of dollars in renovations to accommodate building requirements. If a neighbor objects to the plan to open a day care, a variance may be necessary. Then, there's the costs of permits and inspections.
Cressman said she carries $1 million in liability insurance. Acquiring homeowners insurance can be hampered by opening a day care, she said. When it comes to her own health insurance, she's grateful she's able to get it through her husband's job. Otherwise, she said she'd struggle to afford it.
A classroom of 20 preschoolers costs about $15,000 to run each year and that doesn't include staff salaries, food, playground equipment and other essentials, according to Jane Campbell, executive director of SUMMIT Early Learning. The child care provider serves 1,600 children in day care, preschool and Head Start programs at 24 sites in Snyder, Union, Northumberland, Mifflin and Juniata counties.
"State and federal agencies recognize there isn't sufficient funding without subsidies, but no one wants to pay for it," she said. "You trust your most treasured children to child care workers, but they can't afford to pay their own bills. What families pay for child care is being subsidized by the backs of child care workers."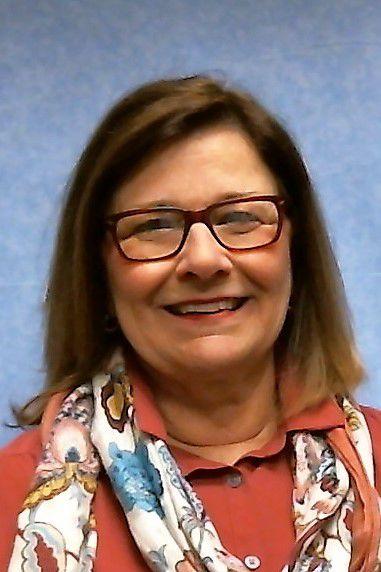 SUMMIT is able to succeed because it operates multiple programs at its 24 sites, including four child care centers, but Campbell said that still isn't enough to serve all the region's needs.
"The business model for child care providers, it is tough to keep them financially viable. It's an issue that is going to involve a lot of state investment, both on the consumer side and provider side," said Kari King, incoming president and CEO of Pennsylvania Partnerships for Children.