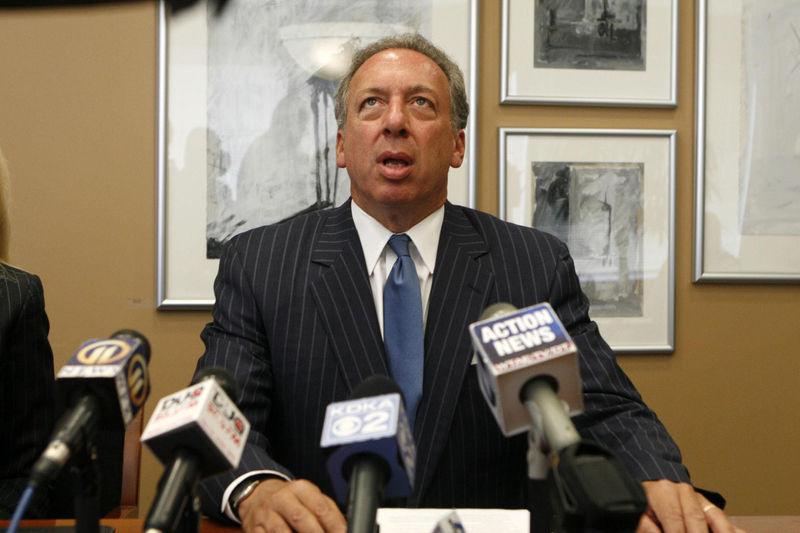 Although the widespread impact of clergy sexual abuse in Pennsylvania Catholic churches came to light just last year, veteran Pittsburgh litigator Alan H. Perer has been representing victims for nearly two decades.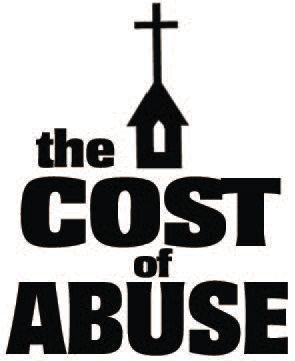 Perer, of SPK — the law firm of Swensen & Perer, located in downtown Pittsburgh, has been working cases against the Pittsburgh Diocese dating back to the early 2000s, long before an August 2018 Pennsylvania grand jury report detailed an extensive history of sexual abuse committed by clergy members within six dioceses, including Pittsburgh.
"I have been doing this for 17 years," Perer said. "It has been very rough. A lot of cases earlier, we ran into the statute of limitations. We have been fighting this battle for a long time.
"I am hoping the compensation fund will be a compassionate fund. A lot of these people are really hurting and suffering from being abused as a child. I have many who were 10 to 12 years old, 13 years of age, some earlier in age and some that continued (suffering abuse) long after those ages."
Perer said the abuse has taken a toll on his clients.
"People have suffered from alcoholism, drug use, failed marriages, anger management, getting into fights, depression and loss of faith," Perer said. "So many lives have been ruined by the actions of these priests and the dioceses."
While Perer is battling for his clients in Allegheny County, he is also fighting for them and others at the state level by challenging the statute of limitations.
"I hope to get it expanded," he said.
Perer's office is putting together claims for about 70 victims. Those claims will be submitted to the Pittsburgh Diocese's compensation fund.
"We have about five (submitted) and we hope to have 10 submitted (in April)," Perer said. "We will be discussing those cases with the compensation fund."
Perer said the Pittsburgh Diocese will be following the New York compensation fund, with the top awards set at $500,000.
'It is taking time'
Adam Horowitz, an attorney based in Fort Lauderdale, Florida, is representing clients from various dioceses in Pennsylvania.
"You go through the Pittsburgh list, and I have heard from one or more claimants from the priests on that list," Horowitz said. "In terms of the process, we have been registering our clients for the compensation program and have submitted claims as they have come in."
Horowitz said one of his clients received an award from the Philadelphia Diocese, but none had received awards from Pittsburgh's fund.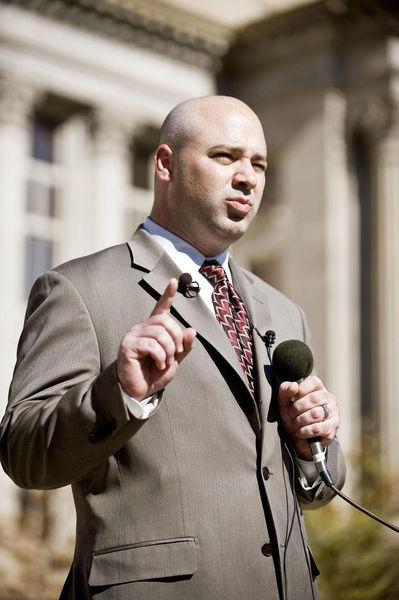 "It is taking Pittsburgh at least six weeks to come up with offers," Horowitz said. "I don't know if they are backlogged, but based on the numbers I have and other lawyers have seen online it is taking time."
Horowitz said he was surprised to see how many "predator priests named in the grand jury report had come through New Castle."
"According to the list, New Castle came up 19 separate times," Horowitz said. "The number of accused priests who passed through New Castle is a stunning number. For a city of its size, it is really stunning how many people are involved in this. Some of the most notorious perpetrators passed through New Castle at one time or another."
Horowitz said he thinks the total number of claims is going to far exceed original expectations from the diocese and the compensation fund.
"I think people will be blown away by how many claims there actually are," Horowitz said. "In some cases, some have previously reported to law enforcement or the diocese. I am hearing from people who have never gone public. They either talked to their spouse or therapist."
'To gain validation'
Mitchell Garabedian, a Boston attorney who has been handling cases against the Catholic church for decades, said many of the lawyers representing clients who are suing use contingency fees. That is, the attorneys get paid if there are jury awards or settlements prior to trial.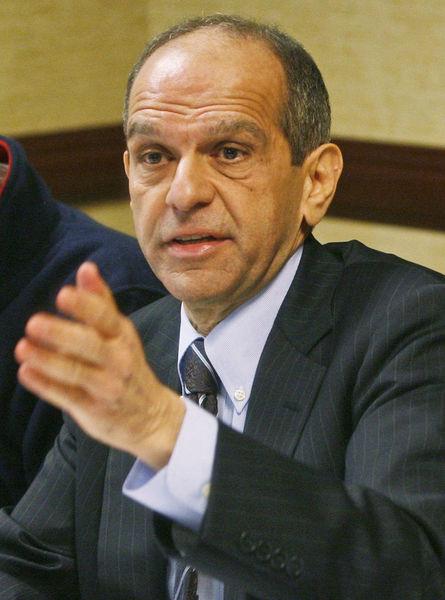 Garabedian, though, would not disclose how much he collects in fees for handling these types of cases.
"There's not one abuse victim who wouldn't give all the money in the world back — if they had not been abused," Garabedian said. "Money is what is used in civil litigation to gain validation for what happened."
Garabedian, who recently won a $2 million award from the Erie diocese, said he has been representing dozens of clergy sexual abuse victims throughout the state.
"Each clergy sexual abuse victim must ask himself or herself whether the compensation program is going to help that victim try to heal," Garabedian said. "Whether to enter into a compensation program is a unique, painful and personal decision for each clergy sexual abuse victim to make.
"If entering into the compensation program and obtaining a settlement is a step toward healing for the clergy sexual abuse victim, then the victim should enter into the compensation program. If waiting for statute of limitations law to change in order to file a civil complaint and obtain transparency through the church documentation and related deposition is a step toward healing, then a victim should wait for the law to change.
"Unfortunately, no matter which choice is made, each victim will relive the personal pain of having been sexually abused."
The Meadville Tribune and The (Johnstown) Tribune-Democrat contributed to this report.