DANVILLE — Danville Area School District officials are adding an additional Spanish teacher to double the number of classes for elementary school students — without increasing the staff size.
Superintendent Jason Bendle said English Language teacher Bryn Harding, who is certified to teach Spanish, will join the district's five other Spanish teachers. That will enable the district to offer Spanish to elementary school students every sixth day instead of every 12th day, as it now does.
"We took that person's duties and spread them around," Bendle said.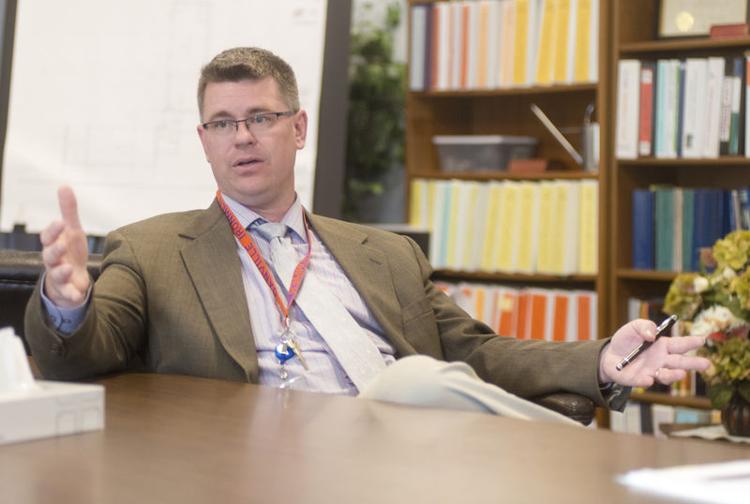 The younger students will have Spanish for 30 sessions per school year, compared to the current 15, which will enable them to take more advanced levels of Spanish in high school.
Reading specialists Alison Van Patter and Amber Turner will take on Harding's English Language duties.
Lead Spanish teacher John Keller said studies show that the younger a student begins language training, the better that student's cognitive and academic development.
"This is not just about learning a language," he said.
Keller said Spanish also will help students in their careers, especially if they work in world security, defense or business.
"Spanish is the second most commonly used language in internet searches and international business," he said.
Keller said the district's students already score high on Advanced Placement Spanish exams. In 2017, eight students hit the highest score of 5, while five students scored a 4.
Those scores have increased most years. In 2011, five students scored 5; three students scored 4; four students scored 3, and one student scored 2, according to results Bendle and Keller provided.
Of the Danville Area students who took the National Spanish Exam in 2017, 15 won gold medals, 26 won silver, 30 won bronze and 70 received honorable mention. The scores for the medals were more than twice as high as those before 2013.
"I think we're outperforming anybody local," Bendle said.
With students taking Spanish in elementary school, they realistically could take Spanish I and II before they enter high school, Bendle said.
In high school, they could take more advanced or honors classes, and through dual enrollment, earn college credits for their high school Spanish classes.
"I do hear from many, many former students. They are told by their college professors they are much better prepared than their peers," Keller said.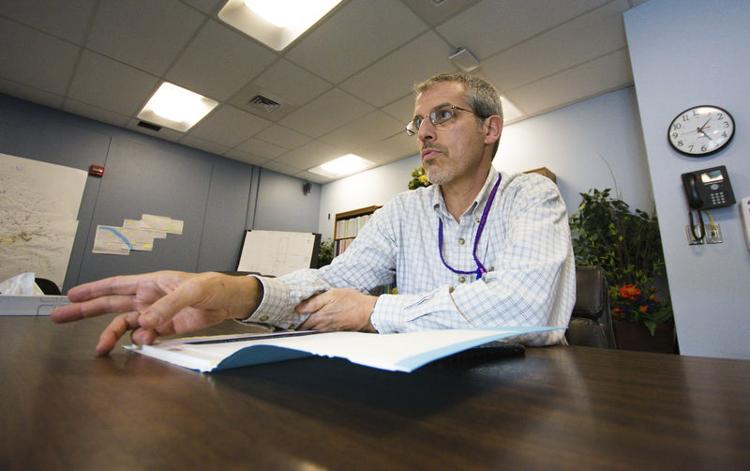 The district's other Spanish teachers are Tina Bartholomew, Meagan Bond, Krista Roman and Bridgette Reish-Coup.
In April, Keller and Bartholomew presented options to the school board to discuss how to expand the program. Several board members expressed support for the expansion. 
Email comments to jsylvester@thedanvillenews.com. Follow Sylvester on Twitter @JoepSylvester.